How to Unlock an iPhone Without the Passcode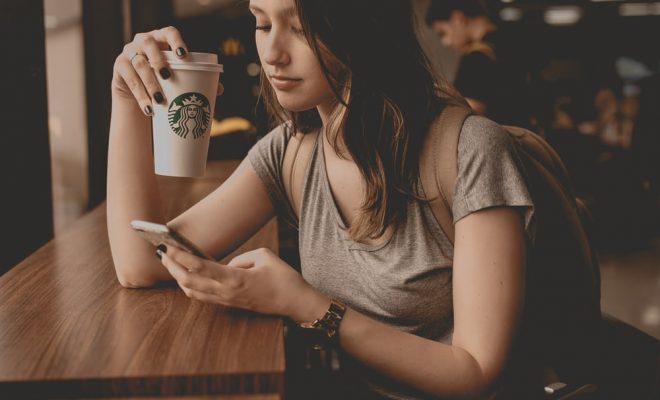 As iPhones have evolved, so have the methods of unlocking them. Gone are the days when a simple passcode would suffice to keep your iPhone secure. Nowadays, sophisticated passcodes and facial recognition technology make it more difficult to unlock iPhones. However, there are still some ways to unlock an iPhone without a passcode. In this article, we'll explore those methods.
The first thing to try is the simple method of using the "Find My" feature by accessing iCloud online. Log in to iCloud, select "Find My iPhone," and then click on your device. From there, you can erase your device completely, which will also get rid of the passcode. This method works for phones that have this feature turned on and connected. Unfortunately, if your iPhone is turned off or offline, you will not be able to use this method.
If the first method fails, the second option is to use iTunes. Connect your iPhone to the computer you use for syncing, and iTunes will ask you to enter the passcode on your phone. Then, either select "Restore" or "Update," depending on your preference. This method will erase your phone´s data and restore it to the default settings.
Another way to unlock an iPhone without a passcode is to use the Recovery mode. Note that this method will also erase all the data on your phone. First, connect your iPhone to your computer using a USB cable. Then, press and hold the sleep/wake button and the home button simultaneously. After about 10 seconds, release the sleep/wake button while still holding the home button. Continue holding the home button until you see the recovery mode screen. From there, you can restore your phone to the default settings using iTunes.
If none of these methods work for you, then your last option is to take your iPhone to an Apple Store. They may be able to help you unlock your phone or restore it. Be sure to bring proof of ownership, and be prepared to answer a few questions to verify that the phone belongs to you.
In conclusion, unlocking an iPhone without the passcode can be tricky. However, there are a few methods you can use to get back into your iPhone if you have forgotten your passcode. Using iCloud, iTunes, Recovery mode, or an Apple Store might be your ticket to getting your iPhone unlocked. Remember, always take caution with sensitive data on your iPhone, and try to avoid forgetting your passcode in the future.