How to Fix It When a Firestick Is Not Connecting to Internet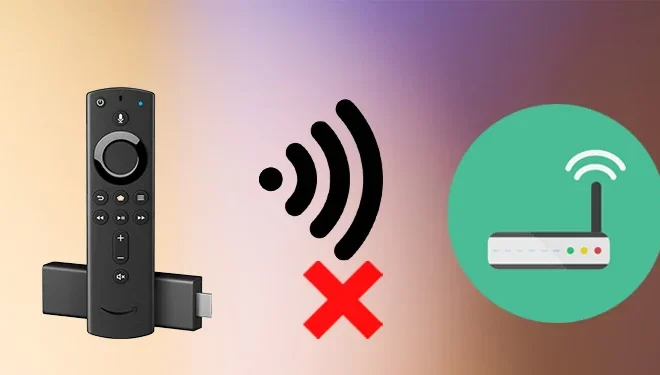 A Firestick is a fantastic device for streaming movies, TV shows, and games, but sometimes it fails to connect to the internet. There are different reasons why this could be happening, but fortunately, there are ways to fix it so you can get back to enjoying everything that Firestick has to offer.
The following steps will help you diagnose and solve the problem when a Firestick is not connecting to the internet.
1. Check Your Network Connection
First and foremost, check your network connection. Make sure your home network is working properly, and there is an active internet connection. If you have other devices connected to the same network, try to see if they can connect to the internet without any problems. If your network is not working, restart your modem and router, and then try to reconnect again.
2. Check the Firestick Wi-Fi Settings
If your network is working fine but the Firestick is still not connecting to the internet, check the Firestick Wi-Fi settings. Navigate to "Settings" and "Network" to check the Wi-Fi connection. Make sure the device is connected to the right network and that you are typing the right password.
If you are using a hidden Wi-Fi network, the Firestick may not connect automatically. You will need to select "Join Other Network" and type in the network name and password manually.
3. Check the Firestick Software Version
If the Firestick is still not working, check the software version. You should always keep your Firestick software up to date, as this can cause problems with connectivity. Navigate to "Settings," "My Fire TV," and "About." If there is an update available, click on "Install System Update."
4. Reset the Firestick
If none of the above methods help, try resetting the Firestick. To do this, navigate to "Settings," "My Fire TV," and "Reset to Defaults." This will erase all your settings, including your Wi-Fi password. Once you reset, try to set up the Wi-Fi connection again and see if it solves the problem.
5. Contact Amazon Customer Support
If you have performed all the above steps, checked your Wi-Fi signal strength, and your internet connection is working correctly, then the last thing to do is to contact Amazon customer support. An agent will be able to guide you through more in-depth troubleshooting steps or advise you on how to return the device for a replacement.
In conclusion, a Firestick not connecting to the internet can be frustrating, but the problem can be resolved. By following the steps outlined above, you should be able to get back to streaming your favorite shows and enjoying your Firestick to the fullest.