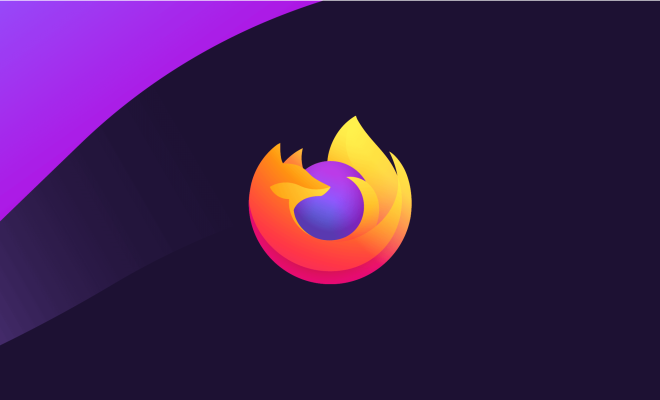 As we live in the era of the internet, it has become a part and parcel of our daily lives. We do not even realize the amount of time we spend browsing the internet. But what exactly is browsing, and why is it so important?
Browsing is the process of searching for information, goods, services, or anything else that we require over the internet. It can be done using a web browser, which is an application that allows one to navigate between different pages, access different websites, and view different types of content online. Browsing is not limited to desktops or laptops, and it can also be done using mobile devices, such as smartphones or tablets.
There are different types of browsing. The most common type is called casual browsing, where one is just surfing the internet without any specific intention. For example, watching funny cat videos on YouTube or scrolling through social media platforms is casual browsing. The other type is called research browsing, where one is looking for information on a particular topic. For example, reading about history, politics, or science can be considered research browsing.
Browsing is significant because it allows us to access a vast amount of information and learn new things. The internet is an excellent resource for education, entertainment, and communication. Browsing also enables us to stay connected with the world and makes it easier to stay updated with current affairs, news, and events worldwide.
However, there are some downsides to browsing as well. Spending too much time online can be addictive, and it can lead to a sedentary lifestyle, which is harmful to our physical and mental wellbeing. Moreover, the internet is not always a reliable source of information, and one can easily fall prey to fake news, scams, and phishing attempts. Therefore, it is essential to be cautious while browsing and always verify the information by cross-checking it with multiple sources.
In conclusion, browsing is the act of searching for something online, and it has become a significant part of our daily lives. It provides us with access to a vast amount of information, knowledge and helps us stay connected with the world. However, we should be cautious while surfing the internet to avoid addiction and actively verify the information we receive online.