How to Turn Off Your Phone's Bluetooth Permanently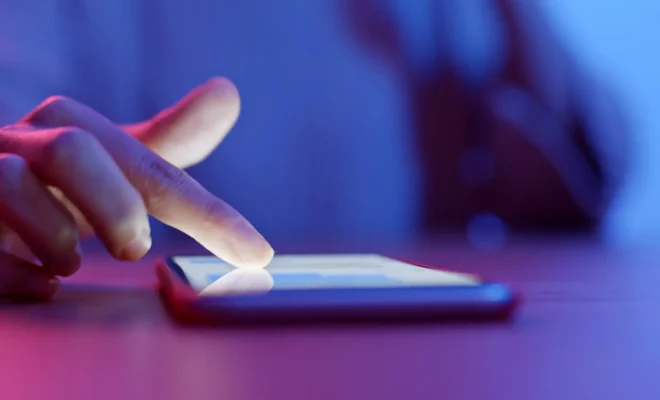 Bluetooth is one of the most important features on our phones, especially when it comes to connecting our smartphones to other devices. However, there are times when we don't want our phone's Bluetooth to be turned on. It might be because of battery life or security concerns. Whatever the reason might be, turning off Bluetooth permanently can be done with a few easy steps.
Step 1: Go to your phone's settings
First, you'll have to access the settings on your phone. This can easily be done by swiping down from the top of your phone screen, then tapping on the gear icon. This will take you to the settings menu.
Step 2: Look for Bluetooth settings
Next, you'll want to look for the Bluetooth settings. This is usually found under the 'Connections' or 'Wireless and Networks' section, depending on the phone model. Once you find it, tap on the Bluetooth option.
Step 3: Turn off Bluetooth
Here's the important part, now you'll need to turn off Bluetooth. Simply tap on the toggle button next to Bluetooth until the switch turns grey instead of blue. This will turn off Bluetooth on your phone.
Step 4: Disable Bluetooth completely
Now that Bluetooth is turned off, it's important to disable it completely. This is to make sure that your phone doesn't turn Bluetooth back on when you reboot or do system updates. To do this, go back to the Bluetooth settings menu and tap on the three dots at the top right corner. This will open the Bluetooth menu options. From there, tap on 'Visibility Timeout' and set it to never. This will disable Bluetooth completely.
Conclusion
Turning off Bluetooth on your phone is a simple process that can be done in just a few steps. It's important to disable Bluetooth completely to ensure that it doesn't turn back on accidentally. This simple step can go a long way in increasing your phone's battery life as well as improve your phone's security.