How to Turn iPhone Photos, Live Photos, and Videos Into GIFs in One Easy Step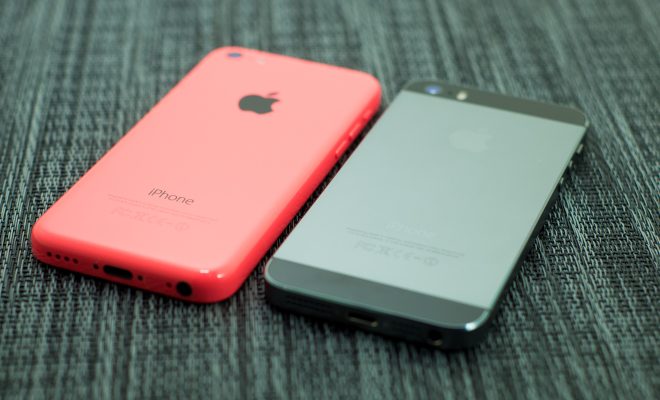 For anyone who's been using an iPhone for a while, there's a good chance that you've amassed quite a collection of photos, videos, and Live Photos. While these can be great for sharing on social media and with friends and family, sometimes you want something a little more unique and fun: a GIF.
GIFs have become a popular way to express emotions and reactions online, and they're perfect for adding a little extra flair to your iPhone content. Fortunately, turning your iPhone photos, Live Photos, and videos into GIFs is incredibly easy, and can be done in just one step. Here's how.
Step 1: Download an App
To turn your iPhone content into GIFs, you'll need to download a third-party app. There are plenty of options available, but one of the easiest to use is Giphy Cam. This free app is available on the App Store and makes it incredibly simple to create and share your own GIFs.
Step 2: Create Your GIF
Once you've downloaded Giphy Cam, open up the app and select the content you want to turn into a GIF. This can be a photo, Live Photo, or video from your camera roll. Once you've selected your content, you'll be taken to the Giphy Cam interface.
Here, you can add a range of effects and filters to your content, to give your GIF a unique look and feel. There are plenty of options available, from basic filters to more advanced effects like backgrounds and augmented reality objects.
Once you're happy with your content, tap the "Create GIF" button at the bottom of the screen. Your GIF will be created and saved to your camera roll, ready to share with friends and on social media.
Step 3: Share Your GIF
Now that you've created your GIF, it's time to share it with the world. You can share your GIF directly from Giphy Cam, by selecting the "Share" button and choosing your preferred platform. Alternatively, you can open up your camera roll and share your GIF from there, just like you would share any other photo or video.