How to Transfer Photos to a Digital Picture Frame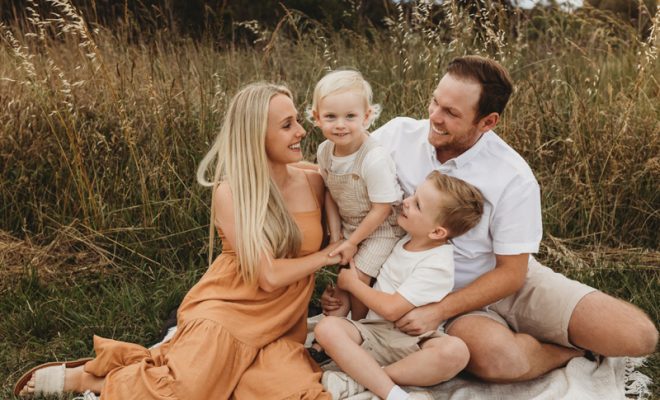 If you have a digital picture frame, it's important to know how to transfer your favorite photos onto it. It's a great way to show off your memories with family and friends. While the process may seem daunting at first, with the right tools and guidance, you'll be transferring photos like a pro in no time.
Here are some steps to help you transfer photos to a digital picture frame:
Step 1: Choose the Right Memory Card
Most digital picture frames support SD or SDHC memory cards. If you already have a memory card, make sure that it's compatible with your digital picture frame. If not, purchase one that is compatible.
Step 2: Transfer Photos to Memory Card
To transfer photos to the memory card, you'll need a card reader. Insert the memory card into the card reader, and connect it to your computer. Then, transfer the photos you want to display on your digital picture frame onto the memory card.
Step 3: Insert Memory Card into Digital Picture Frame
Once you have transferred your photos onto the memory card, remove it from your computer and insert it into your digital picture frame. Make sure the memory card is inserted correctly.

Step 4: Configure Slideshow Settings
Most digital picture frames have different options for configuring slideshow settings. You can usually set the duration of each slide, select transition effects, and set the order in which the photos are displayed.
Step 5: Enjoy Your Photos
Once you have configured the slideshow settings, your photos will be displayed automatically on your digital picture frame. Sit back, relax and enjoy your memories.
In conclusion, transferring photos to a digital picture frame need not be difficult. Just follow these simple steps and you'll be able to display your photos beautifully. Remember to ensure that your memory card is compatible, transfer your photos onto it, and configure your slideshow settings to your liking. Finally, once you have set everything up, sit back and enjoy your memories for the whole family to see.