How to Test Your Firewall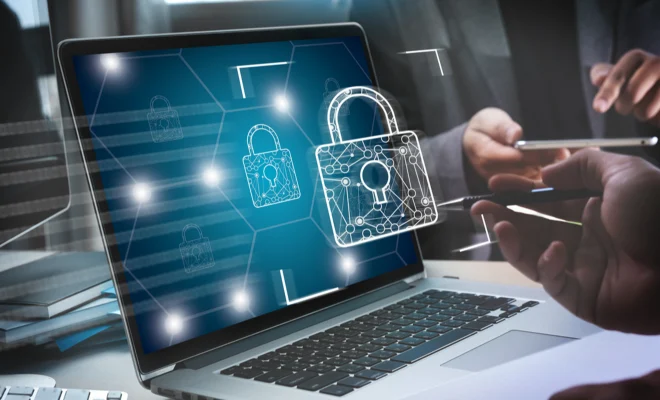 A firewall is essential for protecting your network from cyber attacks and potential security breaches. A good firewall can monitor incoming and outgoing network traffic, block unauthorized access, and ensure that your network is secure.
However, like any security measure, a firewall should be tested to ensure its effectiveness. Here are some tips on how to test your firewall.
1. Use a Firewall Testing Tool
One of the easiest ways to test your firewall is to use a firewall testing tool. These tools simulate known network attacks and tests the firewall's ability to block them. Some popular testing tools include Shields UP!, Nessus, and Nmap.
2. Test with Real Traffic
To test your firewall with real traffic, you can create a test environment to run your tests. This environment lets you monitor network traffic and see how your firewall handles different types of traffic.
You can test your firewall's performance by running a web application and checking its logs for alerts, events and errors. This type of test allows you to see the impact different types of traffic can have on your network.
3. Check Your Firewall Logs
Your firewall's logs provide a wealth of information about its activity. By reviewing your firewall logs, you can identify suspicious traffic patterns and detect potential attacks.
Examining your firewall logs is a good way to test your firewall's effectiveness. Make sure your logs are up to date, and review them regularly to identify any issues.
4. Run a Penetration Test
A penetration test, or pen test, involves simulating a cyber attack to test your firewall's readiness. This test aims to identify any weaknesses in your firewall's defense mechanisms and points out any potential vulnerabilities.
Run a pen test with the help of a trusted security vendor or consultant. The test will provide an in-depth analysis of your network's security and highlight areas of weakness.
5. Perform Regular Updates
A firewall that is not up to date can have security flaws that are easy for cybercriminals to exploit. Regularly updating your firewall will fix any security vulnerabilities and enhance its protection.
Testing your firewall is an important part of ensuring that your network is secure. By following these tips, you can improve your firewall's performance and protect your network from potential cyber threats.