How Long Does It Take to Charge AirPods?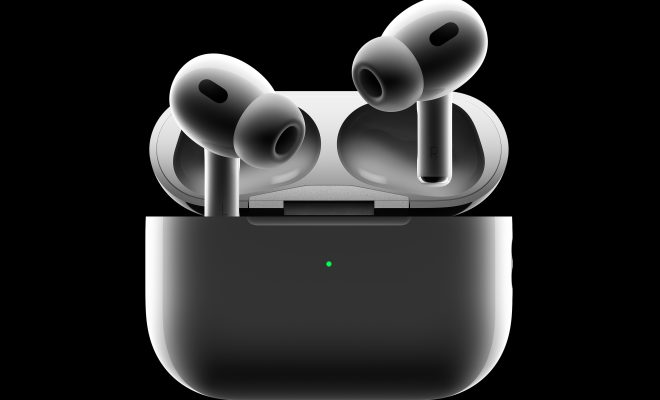 AirPods are one of the most popular wireless earbud options for Apple users. These earbuds come with multiple advanced features and technology, such as noise reduction and easy pairing capabilities. One of the most commonly asked questions about AirPods relates to their charging time. In this article, we'll discuss how long it takes to charge AirPods and some tips to keep them charged for longer.
Firstly, the charging time of AirPods depends on the model you have. The latest AirPods version – AirPods Pro offers 4.5 hours of listening time and takes about two hours to charge. The standard AirPods come with about five hours of listening time and can take up to 2 hours to charge. Additionally, the charging case also plays a crucial role in the charging time of AirPods. On average, the standard charging case offers a charging time of about 24 hours and takes up to two hours to charge from zero to full. Comparatively, the latest Apple AirPods with wireless charging case offers the same listening time but take up to three hours to charge.
One of the best ways to minimize the charging time of your AirPods is by taking good care of them. Cleaning the charging contacts regularly can offer a better and efficient charging experience for your AirPods. Additionally, using the right kind of charging cables and adapters play a crucial role in the charging time. Apple recommends using its own brand of charging cables and adapters. Furthermore, it's essential to keep the charging case and AirPods at room temperature and avoid exposing them to extreme temperatures. This can also help the AirPods to charge faster and maintain their lifespan.
It's important to know when to charge your AirPods. Charging them when they're still half-full and not allowing their battery to fully drain can increase their lifespan and ensure a better charging experience. Additionally, turning off the noise-cancellation feature when not needed can also save up on battery life.