How to Take a Screenshot on the Samsung Galaxy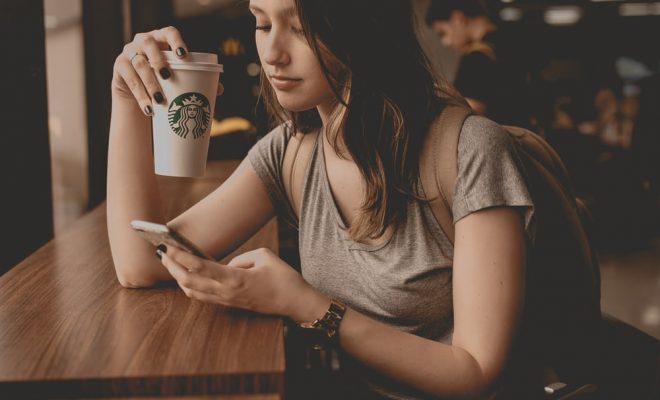 Taking screenshots is a great way to capture something important on your phone's screen – from a funny meme to important information – it ensures you won't lose them forever. If you are a Samsung Galaxy user, taking screenshots is quite easy to do.
Here are the simple steps to follow:
Step 1: Locate the Power button and the Volume Down button
On your Samsung Galaxy phone, which includes models like the Samsung Galaxy S20, S20+, S20 Ultra, and Note 20, the power button is typically located on the right-hand side of the phone while the volume-down button is on the left-hand side.
Step 2: Set up the screen
Find the content that you would like to capture on the screen. The screenshot function works for any screen, from web pages to text messages.
Step 3: Take the screenshot
Press and hold the Power and Volume Down buttons on your phone simultaneously for a couple of seconds. You will hear a shutter sound or see the screen flash to confirm that the screenshot has been taken.
Step 4: Edit or share the screenshot
After taking the screenshot, you will receive a notification that the capture was successful. You can either edit the screenshot by selecting "Edit" or share the screenshot by selecting "Share."
Step 5: View your screenshot
All screenshots are saved in the Gallery app. From the Gallery app, navigate to the "Screenshots" folder to find your recently captured screenshot.
Sometimes, depending on the model and software version of your phone, there are multiple ways to take a screenshot. If the above method does not work for you, a quick search on the internet should provide you with another way to take a screenshot on your Samsung Galaxy phone.
In conclusion, taking screenshots on your Samsung Galaxy phone is easy and very useful. Not only can you use it to keep important information, but you can also easily share it with others. So go ahead and capture those moments that are precious to you, and never miss out on an important thing again.