How to Switch to OpenDNS or Google DNS to Speed Up Web Browsing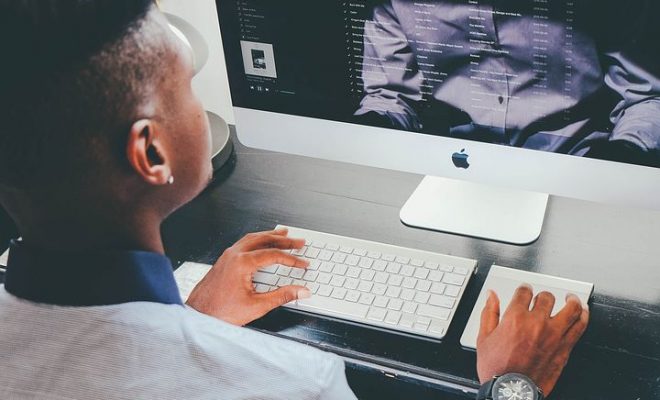 As Internet users, we all want to experience fast and seamless web browsing. Slow internet speeds can be frustrating, especially when we're in the middle of something important. Luckily, there are ways to speed up web browsing without having to invest in expensive hardware or upgrade our internet plan. One way is to switch to OpenDNS or Google DNS.
What are DNS Servers?

Before we dive into how to switch to OpenDNS or Google DNS, let's understand what DNS servers are. The Domain Name System (DNS) is a system that translates domain names into IP addresses. For instance, when you type in www.google.com into your browser, your computer sends a request to the DNS server, which returns the IP address of the Google server hosting the website. Your computer then uses this IP address to connect to the server and download the webpage. DNS servers are like phone directories for the internet.
How Can DNS Servers Speed Up Web Browsing?

By default, your Internet Service Provider (ISP) provides you with their DNS servers. However, these servers may not be optimized for speed or security. This is where OpenDNS and Google DNS come into play. OpenDNS and Google DNS are known for their speedy performance and added security features.
When you switch to OpenDNS or Google DNS, you're essentially asking your computer to use a different phone directory. These servers are often faster than your ISP's DNS, which can lead to faster website loading times. Moreover, these servers also have advanced security features, such as malware protection and phishing protection, which can help protect you from online threats.
How to Switch to OpenDNS or Google DNS

Switching to OpenDNS or Google DNS is a straightforward process that requires no technical expertise. Here's how to do it:
1. Open the Start menu and type "Control Panel."
2. Click on "Network and Sharing Center."
3. Click on "Change adapter settings" on the left-hand side of the screen.
4. Right-click on your internet connection and select "Properties."
5. In the properties window, click on "Internet Protocol Version 4 (TCP/IPv4)" and then click on "Properties."
6. Select "Use the following DNS server addresses" and enter the following DNS server addresses:
OpenDNS: 208.67.222.222, 208.67.220.220
Google DNS: 8.8.8.8, 8.8.4.4
7. Click "OK" and then "Close."
That's it! You've successfully switched to either OpenDNS or Google DNS. You should now notice a difference in website loading times.
In conclusion, if you're experiencing slow internet speeds, switching to OpenDNS or Google DNS can be a quick and effective solution. This process is easy and can be done by anyone. By doing so, you're not only getting faster speeds but also added security for your browsing sessions.