What is an Online Service?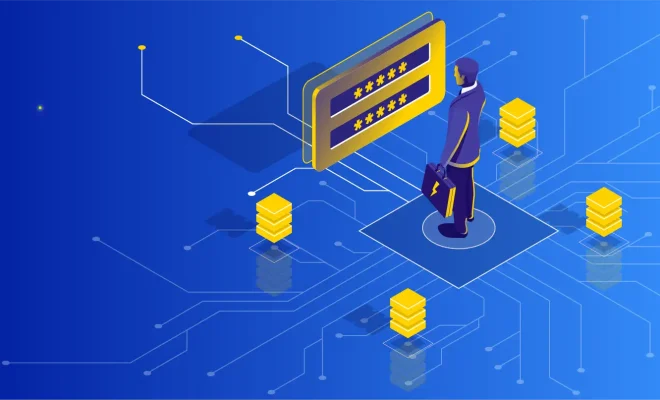 An online service is any service that is provided over the internet. It refers to any type of service that involves connectivity to the internet or an online network. The concept of online services has grown rapidly with the advent of the internet and has made it possible to connect people, services, and information in ways that were previously impossible.
There are various types of online services, including file storage, email, search engines, social networks, online stores, and gaming platforms, to name a few. Each one provides a unique service that can be accessed from anywhere with an internet connection.
One of the most significant benefits of online services is convenience. With online services, users can access their data from any location, as long as they have an Internet connection. This means that users can work from home, on the road, or while traveling without worrying about being limited by geography or physical office space.
Another significant advantage of online services is cost-effectiveness. Using online services can save both businesses and individuals a lot of money by reducing expenses on infrastructure, hardware, software, and personnel. Cloud-based online services are especially popular since they allow businesses to store data remotely, eliminating the need to store and maintain data locally.
Online services have also transformed the way businesses interact with their customers. Online stores, social networks, and customer support platforms have made it easier for businesses to engage with customers from anywhere in the world. By using websites, apps, and social media channels, businesses can interact with their customers, provide personalized support, and build lasting relationships.
In conclusion, an online service is any type of service that is provided over the internet. They offer numerous benefits, such as convenience, cost-effectiveness, and global connectivity. Online services have transformed the way we live, work, and interact with businesses, making them an essential aspect of modern life.