How to Stop Siri Reading Your Notifications Out Loud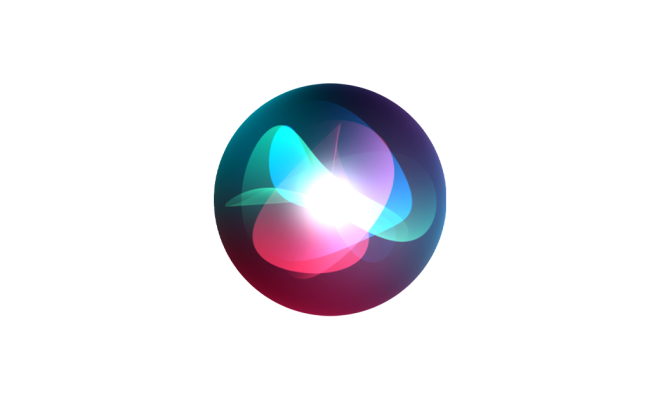 As an assistant with advanced artificial intelligence, Siri is capable of a lot of things. One of its more convenient features is the ability to read out your notifications, be it a new text or an incoming call. However, it can also be more of a nuisance than a help at times. In this article, we'll discuss how you can stop Siri from reading your notifications out loud.
Disable Voice Feedback
The simplest way to do this is to turn off voice feedback altogether. This means Siri won't speak out any of your notifications, but at the same time, it also silences all other voice feedback commands, like "Hey Siri, what's the weather like today?" or "Hey Siri, set an alarm for 7 am tomorrow."
To disable voice feedback, go to Settings > Siri & Search. Here, you'll see an option called "Voice Feedback." Under this, select "Off." That's it. Siri will no longer speak out any of your notifications.
Customise Notifications Settings
Perhaps you still want to get notification updates, but you just don't want Siri to read them out loud. In that case, you can manually customize notifications settings for specific apps.
Head to Settings > Notifications. Here, you'll see a list of all apps that can send you notifications. Tap on an app, and you'll be taken to a page where you can customize how the app notifies you. Scroll down until you see the "Siri" option. Turn it off, and Siri won't speak out any notifications from this app.
You'll need to repeat this process for every app whose notifications you don't want Siri to read out loud, so it can be an arduous task if you have a lot of apps installed.
Use Do Not Disturb Mode
If you're in a situation where you don't want to be disturbed by any notifications, including those that Siri speaks out loud, then Do Not Disturb mode is the solution.
Swipe down from the top-right corner of your iPhone to access the Control Center. Here, you can access the "Do Not Disturb" button. Enable it, and all notifications will be silenced, including Siri. You can also schedule Do Not Disturb mode for specific times of the day, such as when you're sleeping or working.