How to Stop Pop-ups on Android Devices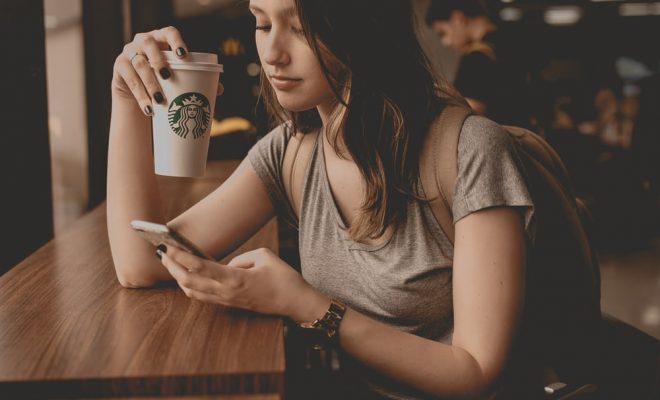 Pop-ups can be a real annoyance when you're browsing the internet or using an app on your Android device. They can appear out of nowhere, interrupt your activity, and sometimes even lead to malicious websites. Fortunately, there are some easy steps you can take to stop pop-ups on your Android device once and for all.
1. Enable Pop-up Blocker in your browser settings
Most Android browsers, including Google Chrome, come with a built-in pop-up blocker. You can usually find this option in the browser settings. To activate it, go into the browser settings and look for the "Site Settings" or "Content Settings" option. From there, select "Pop-ups and redirects" and turn on the toggle button.
2. Install a browser with a built-in ad blocker
Another way to avoid pop-ups is to install a browser that comes with a built-in ad blocker. Some popular examples include Brave Browser and Firefox Focus. These browsers are designed to block ads by default, which means that you can browse the internet free from pop-ups.
3. Use an ad-blocking app
If you prefer not to switch browsers, there are a variety of ad-blocking apps available on the Google Play Store. Apps like AdGuard, Blokada, and AdBlock Plus are just a few examples. These apps work by blocking ads at the system level, which means you won't see any pop-ups or ads on any app or website.
4. Disable ad personalization
Under the "Ads" or "Google Ads" settings in your device, there may be an option to disable ad personalization. This option stops ads from being tailored to your interests, which in turn can reduce the likelihood of pop-ups appearing. To disable ad personalization, go to your device's Settings app and look for the "Google" or "Google Services" option. From there, select "Ads" and turn on the toggle button for "Opt-out of Ads Personalization."
5. Keep your device up to date
Finally, it's important to keep your device up to date with the latest software updates. These updates often include security patches, bug fixes, and other improvements that can make your device more resistant to pop-ups and other malware.
In summary, pop-ups on Android devices can be annoying and even dangerous. To prevent them from appearing, you can enable pop-up blocking in your browser settings or use an ad-blocking app. Additionally, disabling ad personalization and keeping your device up to date can also help. By taking these steps, you'll be able to browse the internet more safely and with fewer interruptions.