How to Stop Music From Automatically Playing in Apple CarPlay and Android Auto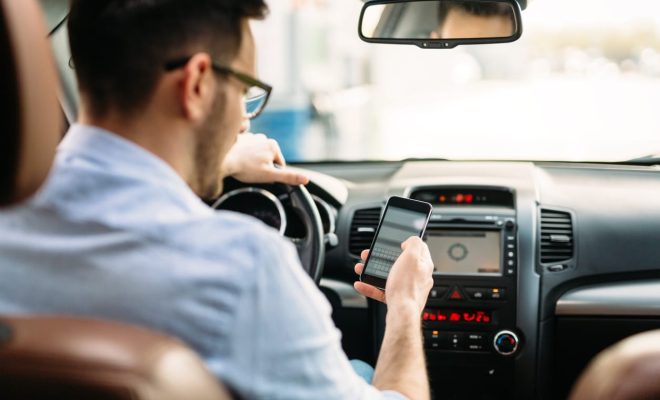 With the advent of smartphones, our cars are now able to act as extensions of our mobile devices, thanks to Apple CarPlay and Android Auto. These systems enable us to play music or listen to podcasts, and even get directions while we're driving. However, sometimes it can cause problems, especially when the music or audio starts playing automatically, which can be annoying and distracting. Here's how to take control over these systems in order to have a safer and more comfortable driving experience.
For Apple CarPlay:
1. Go to Settings on your iPhone, then tap on General followed by CarPlay.
2. Scroll down to find the car you're using, then click on it to open your CarPlay settings.
3. There you'll find an option called "Customize Controls." Click on it.
4. Once you're inside "Customize Controls," you'll see a list of apps that are available to use with CarPlay. Tap the grey icon with the (-) sign and remove the apps that you don't want to auto-play audio.
5. After you've removed the apps that you don't want to auto-play audio, save the changes and exit.
For Android Auto:
1. Open the Android Auto app on your phone.
2. Tap on the three horizontal lines in the top left corner, then tap on "Settings."
3. Find "Auto launch" under the "General" section and uncheck it.
4. To stop specific apps from playing audio automatically, tap on "Auto-launch" and then navigate to the app you want to disable. Toggle off the "Auto-play audio" switch.
5. Repeat the process for all the apps you don't want to auto-play audio.
By following these simple steps, you can have control over when and where music or audio plays in your car's entertainment systems. This is important not only for safety reasons but also for a more customized experience. With these tips, you can enjoy your driving experience without getting distracted, irritated, or worrying about others hearing what you're listening to.