How to Stop Chrome Saving Images in WebP Format on Windows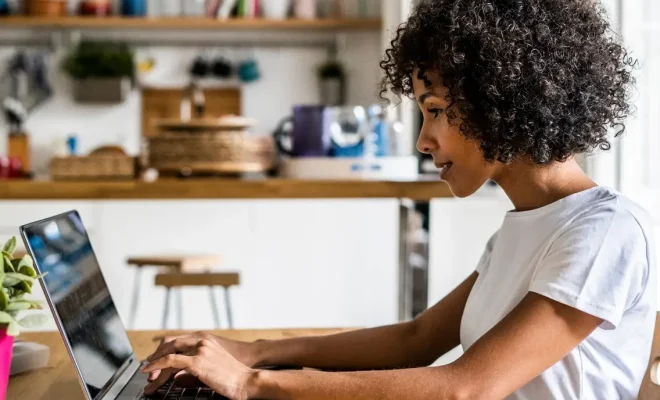 If you have recently upgraded to the latest version of Google Chrome, you may have noticed that the browser now saves images in a new format called WebP. This new format is designed to be more efficient and offer better compression, which can help reduce file sizes and improve loading times. However, this new format is not supported by all web browsers and software applications, and some users may prefer to save images in a different format that is more widely supported. In this article, we will show you how to stop Chrome from saving images in WebP format on Windows.
Step 1: Open Chrome Browser
The first step is to open the Chrome browser on your Windows computer.
Step 2: Enter chrome://flags in the address bar
In the Chrome browser, type chrome://flags in the address bar and press Enter.
Step 3: Search for WebP
In the search bar on the top of the page, type in WebP and press Enter. This will bring up a list of experiments related to WebP.
Step 4: Disable the flag
Click on the Enable button next to the "WebP image format" option and select "Disabled" from the drop-down menu. Once you have done this, click on the "Relaunch Now" button at the bottom of the page to restart the browser.
Step 5: Verify change
Once the browser is relaunched, try to save an image again. This time, Chrome should save the image in the format that is supported by your browser or software application.