How to Start Your Own Game Server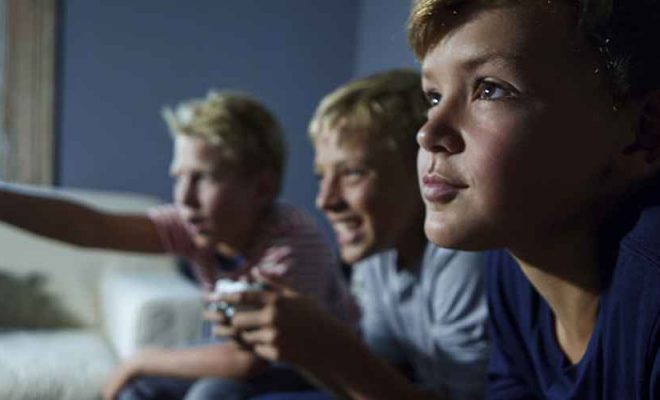 Whether you're an avid gamer or just want to try your hand at hosting your own game server, the process can be daunting. However, with the right tools and information, it's easier than you might think to get started. Here are some tips on how to start your own game server:
1. Choose the Right Game
The first step to starting your own game server is to choose the right game. You want to pick a game that has a dedicated player base and a strong online community. Some popular options include Minecraft, World of Warcraft, and Counter-Strike: Global Offensive.
2. Rent or Host Your Server
Once you've chosen your game, you need to decide whether to rent a server or host your own. Renting a server is usually the easiest option as it takes care of all of the technical details for you. However, hosting your own server can be more cost-effective in the long run and gives you greater control over your server.
3. Choose Your Hosting Provider
If you decide to rent a server, you need to choose a hosting provider. Look for a provider that offers reliable technical support, low-latency servers, and a user-friendly control panel.
4. Configure Your Server Settings
Once you've rented or set up your server, you'll need to configure your server settings. This includes choosing your game mode, setting up rules and permissions, and configuring your server's plugins and mods.
5. Promote Your Server
Once your server is up and running, you need to promote it to attract players. There are several ways to do this, including posting on gaming forums, creating social media accounts, and advertising on gaming websites.
Starting your own game server is a great way to immerse yourself in your favorite game and connect with other players. By following these steps, you can get started hosting your own game server and enjoy all the benefits of online gaming.