How to Spot a Facebook Phishing Email and Similar Scams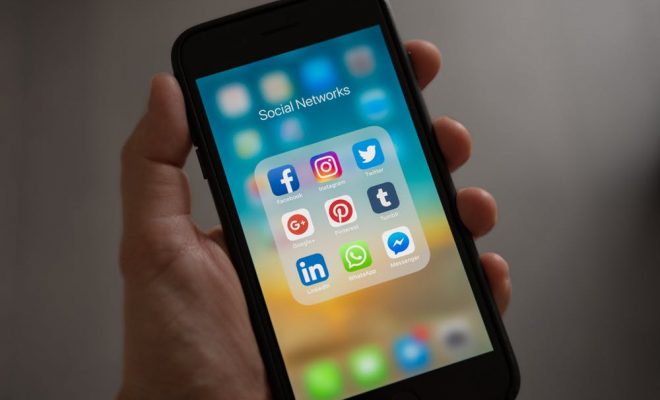 Facebook is one of the most popular social media platforms in the world, with billions of users. Unfortunately, this also makes it a popular target for scammers who try to steal personal and financial information through phishing emails and similar scams. In this article, we'll learn how to spot these scams and protect ourselves from them.
What is phishing?
Phishing is a type of scam where criminals trick people into sharing their personal or financial information through fake emails, websites, or text messages. They usually impersonate a legitimate person or institution, like Facebook, and ask for sensitive information such as login credentials, bank account details, or credit card numbers.
How to spot a Facebook phishing email?
Here are some warning signs that can help you identify Facebook phishing emails:
1. The email is unsolicited:
If you receive an email from Facebook and you didn't request it or expect it, it could be a phishing email. Legitimate emails from Facebook are usually triggered by actions you took on the site, like changing your password or logging in from a new device.
2. The email is poorly written:
Phishing emails often contain spelling and grammatical errors, awkward phrasing, or vague descriptions. This is because scammers usually use automated software to generate thousands of emails, which are not thoroughly proofread or edited.
3. The email contains urgent or suspicious requests:
Phishing emails often try to create a sense of urgency or fear, hoping that you will act quickly without thinking. They may claim that your account has been compromised, that you need to verify your identity, or that you have won a prize, all of which require you to click a link or submit your details.
4. The email contains unusual attachments or links:
Phishing emails often contain links or attachments that, when clicked, install malware on your device or direct you to a fake website that looks like Facebook. These websites may ask you to enter sensitive information, such as your username and password, or infect your device with viruses or ransomware.
5. The email is from an unfamiliar sender:
Phishing emails often use email addresses that mimic the real Facebook email address or contain unusual characters, such as numbers or symbols. However, the scammers cannot use the actual Facebook domain name and therefore the email address will likely look somewhat different.
6. The email contains an offer that's too good to be true:
If an email from Facebook offers you something that seems unbelievable, such as free money or unlimited access to a feature, it's probably a phishing email.
What can you do?
If you suspect that a Facebook email is a phishing scam, here are some steps to take:
1. Do not click any links or open any attachments: Phishing emails usually contain links or attachments that are malware. Avoid clicking them or opening them.
2. Check the sender's email address: Make sure that the email address is from the official Facebook domain. If it isn't, then you know it's a phishing email.
3. Report the email to Facebook: You can report any suspicious Facebook email to the company by forwarding it to [email protected]. Facebook will investigate and take the necessary actions to protect its users.
4. Change your Facebook password: If you think the phishing email was successful, change your Facebook password and enable two-factor authentication to protect your account from further phishing scams.
5. Educate yourself: Read up on other types of scams and stay informed on the latest phishing techniques to protect yourself from becoming a victim.
Conclusion
Phishing emails and similar scams are unfortunately common in today's digital age. Nonetheless, by understanding the warning signs and following the steps above, you can protect yourself from them. Trust your instincts: if an email seems suspicious, it probably is. Take the time to verify before you click.