How to Split an Internet Connection to Get Cable Television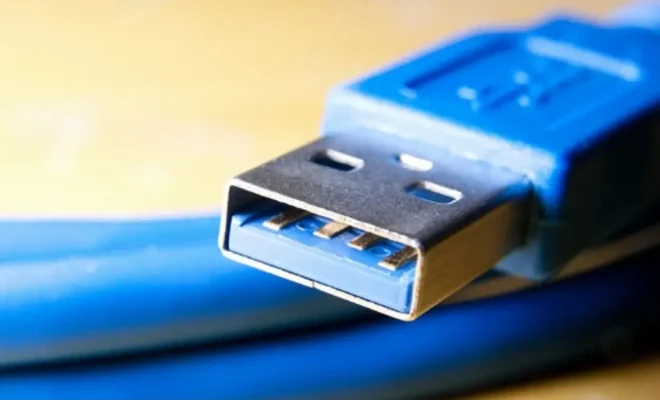 Splitting an internet connection to get cable television is a popular method that people use to save money on entertainment. It is a great way to enjoy the benefits of cable TV without subscribing to a cable service provider. Here is a step-by-step guide on how to split an internet connection to get cable television.
Step 1: Research the Local Broadcasters
Before starting, research the local broadcasters that offer digital over-the-air (OTA) programming. Look for broadcasters that carry local TV channels in your area, and see if they offer free streaming options for their programming. Some broadcasters offer streaming apps that allow you to watch their programming for free on your internet-connected device.
Step 2: Purchase a TV Tuner or HD Antenna
After identifying local broadcasters, the next step is to purchase a TV tuner or HD antenna. A TV tuner is a device that receives and decodes over-the-air digital programming. An HD antenna is a device that receives OTA signals and amplifies them for better reception. Both devices can be purchased online or at any electronics store.
Step 3: Connect the TV Tuner or HD Antenna
Once the TV tuner or HD antenna is purchased, connect it to your television. If you have a TV with a built-in digital tuner, connect the antenna directly to the television. If not, connect the antenna to the TV tuner and connect the tuner to your television through an HDMI cable.
Step 4: Scan for OTA Channels
After connecting the OTA antenna or TV tuner, scan for local OTA channels using your TV's settings or the TV tuner's remote control. The TV or tuner will display a list of available channels that it detected. Select the channels you want to watch and save them to your TV's channel lineup.
Step 5: Use a Streaming Service for Cable TV
In addition to OTA channels, consider using a streaming service to access cable TV programming. Streaming services such as Netflix, Hulu, and Amazon Video provide access to popular TV shows and movies. Subscribing to multiple services can offer a wider variety of content, although this may involve more costs.
Step 6: Split the Internet Connection
To split the internet connection, you need a network router that can handle multiple devices. Connect the router to the modem and connect the TV or tuner to the router. This enables the TV and other devices to share the internet connection, and thus accessing the streaming services.
Final Thoughts
If you follow these steps, you should be able to split an internet connection to get cable television without signing up with a cable service provider. While an OTA antenna or TV tuner can give you access to local channels, remember that streaming services can offer additional programming options. By splitting your internet connection, you can enjoy cable TV channels at a fraction of the cost of a traditional cable subscription.