How to Speed Up eLearning Content Development in a Remote Workplace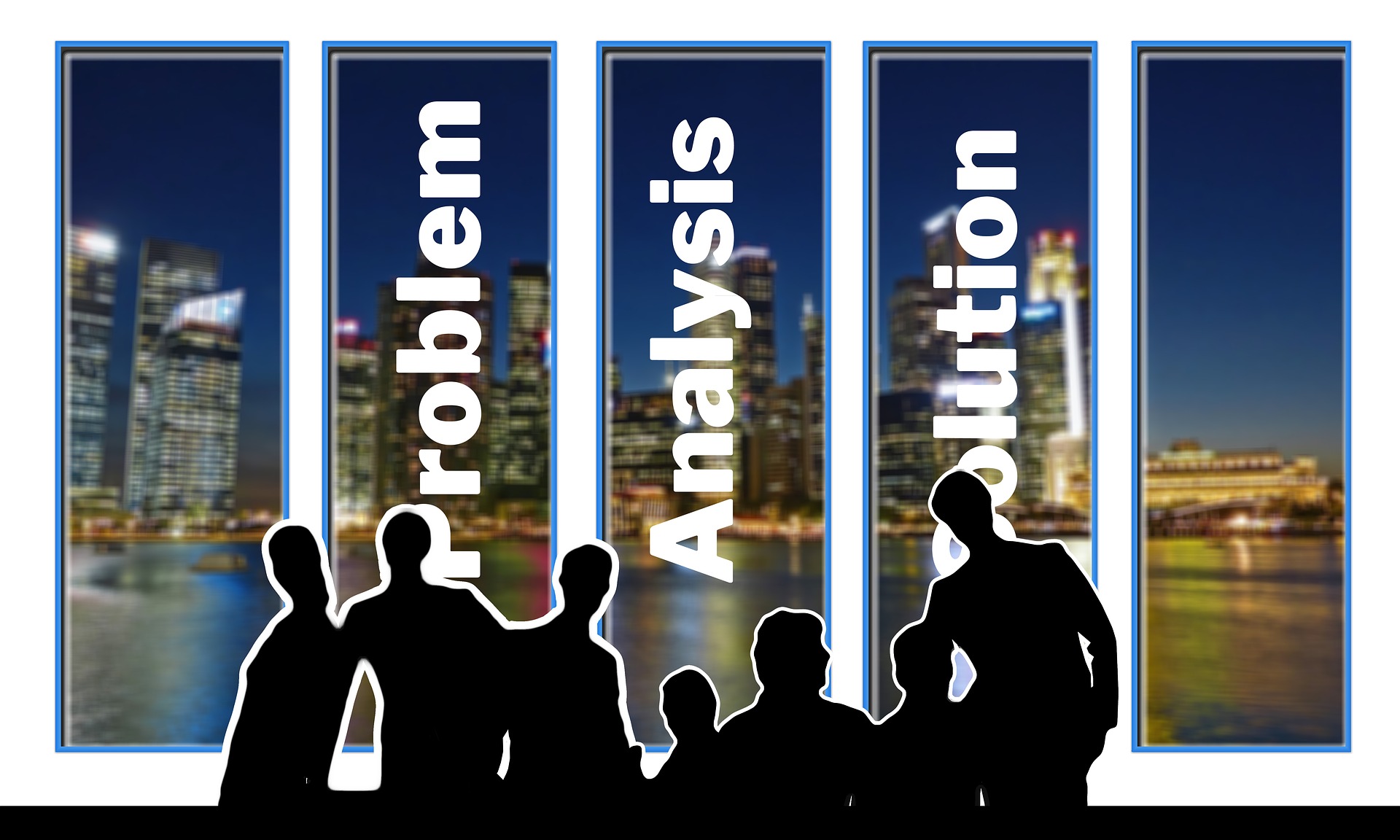 Due to Covid-19, remote learning is the education of today. Because eLearning is the "new kid on the block" around many schools and workplaces, and because many educators choose to use either eLearning or a blend of eLearning and traditional learning, there is an almost daily demand for more content on the EdTech platforms.
Today, we are going to look at a topic many eLearning coordinators, employees, and business owners are searching for answers on—how to speed up eLearning content development in a remote workplace.
Why Do We Need to Speed Up Content Development?
There are many reasons that a supervisor may need to speed up content development. A few are:
Changes in Company Procedures
As a company evolves, so does its practices and procedures. As these procedures change, employees must be taught the new procedures and how to perform them. The most efficient way for this to happen is to create the training through an eLearning platform.
Oncoming Deadlines
To succeed in the business world, every company must establish goals for each month, quarter, and year. Each goal, to be efficiently and effectively completed, must be established with a deadline in place. Many times, these goals can only be completed if employees truly understand these new changes or how to do things a specific way through thorough teaching. The material taught in these lessons will change depending on the goal that's ahead.
Creations of New Positions
When a business creates a new position in their company, they must be able to effectively and efficiently train the new employees for that position. At times, these new positions may "pop up" as necessary, seemingly out of nowhere. At other times, you may see the need coming months before. Regardless, these positions require new training through eLearning, and many times this content must be quickly developed.
New Products or Services
When a company begins offering new products or services, they often carry with them a need for training. This training will need to be quickly developed so that the product can be shelved or so the service can be rendered.
Use the Right Tool to Speed Up Content Development!
The tools that are available can make or break your training program. Having the right tool for developing eLearning content plays a vital role in online learning success. Which tool is best? How do you choose? What makes a tool the "right" tool?
The Right Tool:
Allows you to collaborate with others working on developing the same eLearning content;
Lets you recycle content rather than forcing you to recreate the project each time;
Has all your tools in one place;
Provides you the ability to create everything from Find-the-Word puzzles to interactive timelines to interactive videos;
Lets you teach your students via Livestream;
Gives you built-in tools like whiteboards and screen sharing during Livestreaming; and,
Allows you to share files with your students.
What Is the "Right Tool"?
Thus, the best tool to use to speed up eLearning content development in a remote workplace is Pedagogue. Pedagogue does all of this and so much more!
Pedagogue is a social media platform for teachers. There, educators from all walks of life can network with one another. They can teach in the virtual classroom, create everything from supplemental curriculum to full lessons, post blogs to help other teachers and their students, and share their work in collaboration with other educators.
If you want to speed up eLearning content development in a remote workplace, the right tool—the best tool is Pedagogue, where you can not only create content, but you can learn how to do so as well.