How to Sign a PDF on iPhone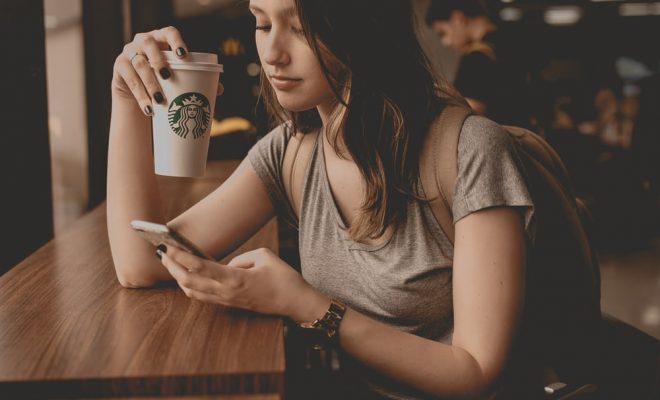 With the increasing use of digital documents, signing PDFs has become a common requirement for many of us. And what could be more convenient than signing a PDF on your iPhone itself, without the need for a printer or scanner? But how do you do it? Here's a quick guide to help you sign a PDF on iPhone:
1. Make sure you have a PDF editor app on your iPhone.
There are many free and paid options available on the App Store. Some of the popular ones are Adobe Acrobat Reader, DocuSign, SignNow, PDF Expert, etc.
2. Open the PDF file that you want to sign in the PDF editor app.
You can either import the PDF from your iPhone's Files app or download it from an email attachment or a cloud service like Dropbox or Google Drive.

3. Once the PDF is open, look for the signature tool.
It may be represented by an icon of a pen or a signature. In most apps, you can find it at the bottom toolbar.
4. Tap on the signature tool to open the signing options.
You can use one of three methods to sign the PDF on your iPhone:
– Draw your signature using your finger or a stylus. You can do this on the touch screen directly. Most PDF editors come with various drawing tools, such as a pen, brush, highlighter, etc., which you can use to customize your signature.
– Use your finger to create a digital signature. Some apps have a feature that lets you take a photo of your signature or create a signature using your finger on a blank piece of paper. This signature will be saved and can be used again in future documents.
– Upload a pre-made signature image. If you have a signature image saved on your iPhone, you can upload it in the PDF editor app and place it wherever you want in the document.
5. Once you have created or uploaded your signature, place it in the required location in the PDF document.
You can resize or move it as needed. Some apps also allow you to add a date or a text box with your name or any other information.
6. Save the signed PDF document to your iPhone's Files app or share it directly with others via email, message, or cloud service.
And that's it! Signing a PDF on iPhone is quick, easy, and convenient. With a PDF editor app and a few simple steps, you can sign any document on the go.