How to Sign a PDF Document on Android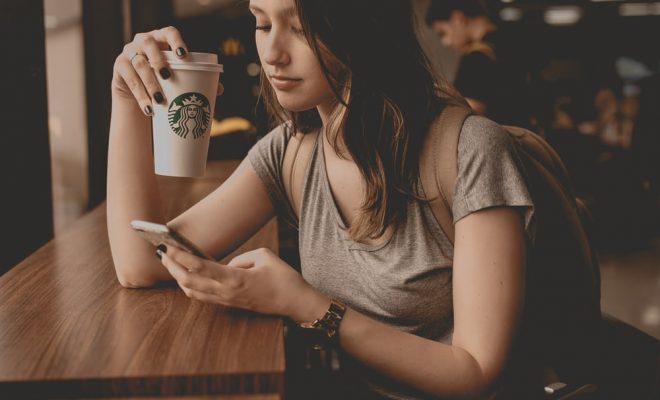 PDF files have become an essential part of our daily work. From sharing important documents with colleagues and co-workers to signing important contracts, we use PDF files for various purposes. With the growing popularity of mobile devices, many of us may want to sign a PDF document on the go, directly from our Android devices. Here's how you can do it:
Step 1: Download a PDF signing app

You'll need an app that allows you to sign PDF documents on your Android device. There are plenty of apps available on the Google Play Store that you can choose from. Some of the popular options include Adobe Reader, DocuSign, PDFelement, and HelloSign.
Step 2: Install the app and open the PDF file

Once you've downloaded the app of your choice, install it on your Android device. Open the app and locate the PDF file you want to sign. Most apps provide an option to access files from your device, email, or cloud storage services.
Step 3: Add your signature

Once you've opened the PDF file in the app, you can add your signature by selecting the "Sign" option. Depending on the app you choose, you may have several options to add your signature, such as typing your name and converting it into a digital signature, taking a photo of your physical signature or drawing your signature on the screen with your finger or stylus.
Step 4: Place your signature

After you've added your signature, place it in the appropriate location in the PDF. If you're signing a form, for example, ensure that you're signing in the designated signature field.
Step 5: Save the signed PDF

Once you've placed your signature in the PDF, save the file to ensure that your signature is securely embedded in the document. Most apps provide an option to save the signed PDF directly to your device or cloud storage services like Google Drive, Dropbox, or OneDrive.
In conclusion, signing PDF documents on an Android device can be a quick and easy process if you follow these simple steps. With the right app, you can add your signature to PDF files anytime, anywhere, without the need for a physical printer, scanner or computer.