How to Sign a PDF Document in Windows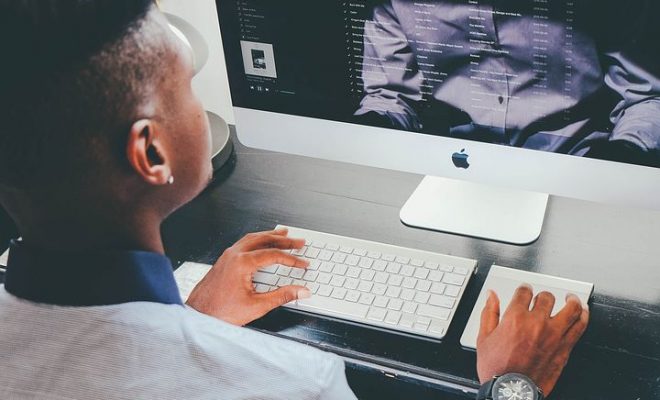 PDF documents are popularly used for sharing important files and information, and often require signatures to make them legally binding. With the use of digital signatures, you can sign a PDF document without the need for printing, scanning, or physically signing a printed document. In this article, we will discuss how to sign a PDF document in Windows.
1. Open the PDF document you want to sign:
First, you need to open the PDF document that requires your signature. Right-click the document and select Open With, then choose Adobe Acrobat Reader DC if you don't have it installed, you can download it for free.
2. Click on the Fill & Sign tool:
Once you've opened the file, click on the Fill & Sign tool, located on the right-side menu toolbar. The Fill & Sign tool helps you enter forms or fill out the documents that need certain information.
3. Create a signature or use existing signature:
Once the Fill & Sign tool is open, you have two options: to create a new signature or to use your existing signature. To create a new signature, click on the Sign button and select "Add Signature" from the drop-down menu. You can either hand-draw your signature using a mouse or stylus or upload an image of your signature. You can also type in your name, which Acrobat will automatically convert to a signature.
4. Sign the document:
After creating or selecting your signature, place it on the document where you want it to appear. You can adjust the size and position of the signature as well. You can also add text boxes, date, and checkmarks if needed.
5. Save the signed document:
Once you have signed the document, click on the Save button located on the top left corner of Acrobat Reader DC toolbar. Save the document to your desired location and name it accordingly.
In conclusion, signing a PDF document in Windows is quick, easy, and hassle-free with the help of Adobe Acrobat Reader DC. By creating a digital signature, you can save time, money, and make the document legally binding without the need for printing and scanning. Follow these steps to sign your PDF document and make your transactions smoother and efficient.