How to Share Videos on YouTube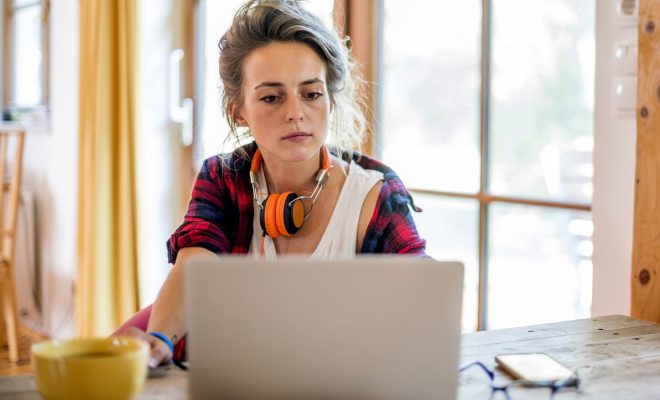 YouTube is the world's largest video sharing platform, and it serves as a primary source of information and entertainment for millions of people around the world. Whether you're a content creator or a casual viewer, YouTube makes it easy to share and watch videos online. In this article, we'll guide you through the process of sharing videos on YouTube.
Step 1: Create a YouTube account
The first step to sharing videos on YouTube is to create a YouTube account. If you already have a Google account, you can use it to sign in to YouTube. But if you don't have an existing Google account, you will need to create one by visiting the Google sign-up page and following the prompts.
Step 2: Upload a video
After creating an account, you can upload videos to YouTube. Simply click the "Upload" button in the top right corner of the YouTube homepage. You will then be prompted to select a video file from your computer or mobile device. Once you select the file, YouTube will automatically begin uploading the video. Depending on the size of your video, it may take several minutes or longer to upload.
Step 3: Set privacy settings
Before sharing your video on YouTube, you should set its privacy settings. There are several options available, including public, private, and unlisted. Public videos can be viewed by anyone on YouTube, while private videos can only be viewed by people you authorize. Unlisted videos are accessible by anyone who has a link to the video, but they will not be searchable or visible to other YouTube users.
Step 4: Share your video
Once your video is uploaded and its privacy settings are set, it's time to share it with the world. There are several ways to share videos on YouTube:
– Share via the YouTube platform: YouTube allows you to share videos directly from its platform. To do this, simply navigate to the video's page and click the "Share" button below the video. You can then select the platform you want to share the video on, such as Twitter, Facebook, or email.
– Embed the video on a website: YouTube provides embed codes that allow you to embed videos on your website or blog. Simply click the "Share" button below the video and then select "Embed." YouTube will generate an HTML code that you can copy and paste into your website's code.
– Share the link: You can also share a video by simply copying and pasting the video's URL (web address) into an email or other communications.
Step 5: Monitor and promote your video
After sharing your video, you should monitor its performance and promote it to increase its visibility. YouTube provides an analytics dashboard that allows you to track views, engagement, and other metrics associated with your video. You can also promote your video by sharing it on social media or including it in email campaigns.
In conclusion, sharing videos on YouTube is a simple process that can help you reach a wider audience and gain exposure for your content. By following the steps outlined in this article, you can create, upload, and share your videos on YouTube with ease.