How to Set Up Whole-House Parental Controls with OpenDNS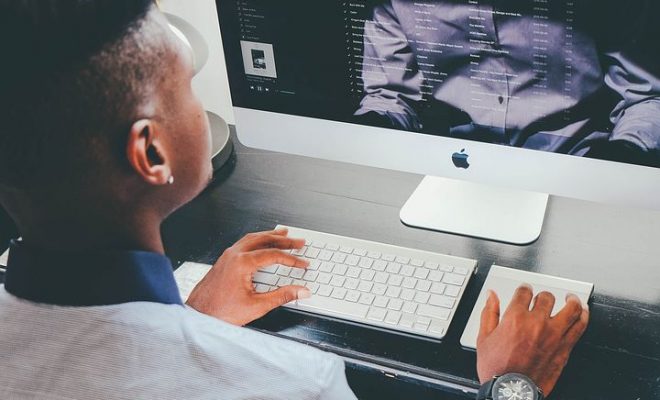 As parents, we all want to make sure that our children are safe while they browse the internet. And with children spending more and more time online, it's becoming increasingly important to have parental controls in place to protect them. One great way to manage internet access across all of your devices is by setting up whole-house parental controls with OpenDNS.
OpenDNS is a free service that allows you to filter and block websites based on content categories. It's easy to set up and can be configured to work with all of the devices in your home, including smartphones, tablets, and computers. Here's how to get started.
Step 1: Sign up for OpenDNS.

Before you can set up parental controls with OpenDNS, you need to create an account. Visit the OpenDNS website and click "Sign Up" in the top right corner. You'll be prompted to enter your email address, choose a username and password, and select a plan.
The basic plan is free and provides basic web filtering, while the paid plans offer more advanced features, such as custom filtering and detailed usage reports. Choose the plan that best fits your needs and budget.
Step 2: Configure your router.

To use OpenDNS parental controls across all of your devices, you need to configure your router to use OpenDNS servers. OpenDNS provides comprehensive instructions for doing this on their website, but the general process is as follows:
1. Log in to your router's administration page, usually found at 192.168.1.1 or 192.168.0.1, using your username and password.
2. Look for the DNS settings or Internet setup section.
3. Replace the default DNS servers with the OpenDNS servers provided in your account settings.
4. Save your changes and restart your router.
Once your router is configured, you can start setting up your parental controls.
Step 3: Configure your parental controls.

Log in to your OpenDNS account and navigate to the "Settings" page. From here, you can customize your web filtering settings by category or specify individual websites to allow or block. You can also set up time-based restrictions, such as blocking social media during homework time or bedtime.
Once you have configured your settings, be sure to save your changes. It may take a few minutes for your changes to take effect on all of your devices.
Step 4: Test your settings.

After configuring your parental controls, it's important to test them to make sure they're working correctly. Visit a website that should be blocked according to your settings to ensure that it's inaccessible. You can also check your OpenDNS activity log to see which websites have been visited and blocked.
In summary, setting up whole-house parental controls with OpenDNS is an effective way to protect your children while they're online. By configuring your router and adjusting your web filtering settings, you can ensure that your children are safe and only accessing appropriate content. With a little bit of set up and configuration, you can have peace of mind knowing that your family is protected on the internet.