How to Set Up Craigslist Alerts (for Email or SMS)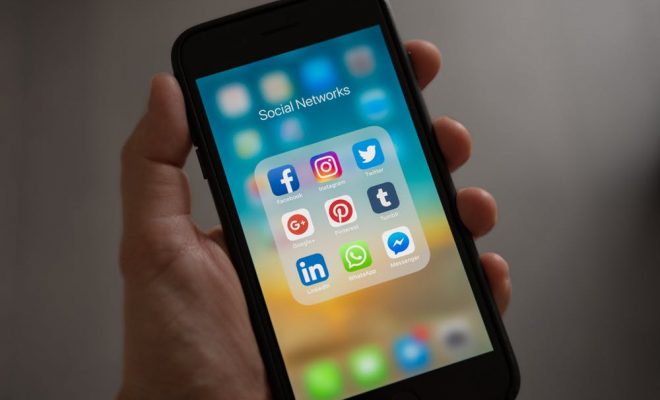 Craigslist is a popular online platform where users can buy and sell items, search for jobs, and find housing. However, with millions of listings posted every day, it can be challenging to find what you're looking for. That's where Craigslist alerts come in. By setting up alerts, you can receive notifications via email or SMS when new listings matching your criteria are posted. Here's how to set up Craigslist Alerts:
Step 1: Go to the Craigslist website:

The first step is to visit Craigslist.org and select your city or region. Craigslist is divided into different areas around the world, so make sure you choose the location closest to you.
Step 2: Enter your search criteria:

To set up alerts, you need to specify your search criteria, such as the items or services you're looking for, the price range, and the location. Enter your keywords in the search bar, then select the category that matches your search. You can also select multiple categories if you're interested in more than one type of item or service. Once you've entered your search criteria, click on the "Search" button.
Step 3: Scroll down to "Save Search":

After you've clicked on the "Search" button, scroll down to the bottom of the search results page. You'll see a link that says "Save Search." Click on it.
Step 4: Create an account (if you haven't already):

If you don't already have an account on Craigslist, you'll be prompted to create one. Enter your email address, choose a password, and fill out the other required fields. Once you've created your account, you'll be sent an email to confirm your account.
Step 5: Choose how you want to receive alerts:

After you've logged in to your account, you'll be asked how you want to receive alerts for your saved search. You can choose to receive alerts via email, SMS, or both. Enter your email address or phone number and select your provider. If you choose SMS notifications, you'll need to enter your mobile number and choose your carrier.
Step 6: Set the frequency of alerts:

You can choose how often you want to receive alerts, whether it's once a day, once a week, or as they happen. If you choose to receive alerts as they happen, you'll get a notification every time a new listing matching your search criteria is posted. If you choose daily or weekly alerts, you'll get a summary of all the new listings for that period.
Step 7: Confirm your settings:

Once you've set up your alert preferences, Craigslist will ask you to confirm your settings. Check that everything is correct, then click on the "Create Alert" button. You'll receive a confirmation message that your alert has been created.
Conclusion:

Setting up Craigslist alerts is a useful tool for anyone who uses the platform regularly. By following these simple steps, you can receive notifications when new listings that match your search criteria are posted. This saves you time and hassle by avoiding the need to constantly check the website for new listings. So go ahead, give it a try and see how much easier it is to find what you're looking for!