How to Set Up a Server Network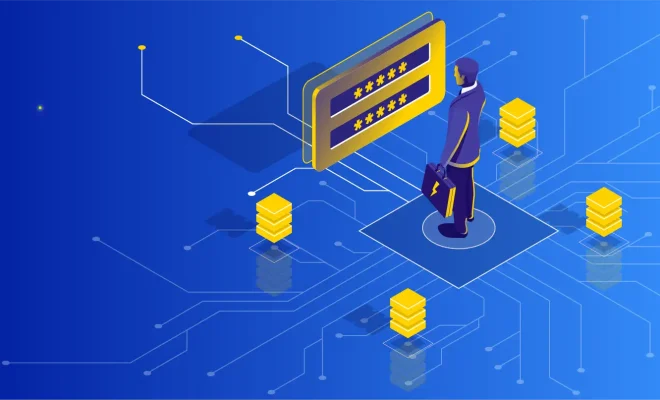 Setting up a server network can be quite intimidating to individuals without a technical background. However, understanding the basics of server networks and following a step-by-step guide can make the process much more manageable. In this article, we will outline the steps on how to set up a server network.
1. Determine the purpose of the server network
Before deciding anything else, it is crucial to identify what the server network will be used for. Whether it is for file sharing, email, web hosting or database management, understanding the purpose behind the creation of the server network will help guide the type and configuration of servers needed.
2. Choose the appropriate hardware
The hardware chosen will depend on the purpose of the server network. However, some critical components include servers, switches, routers, network cards and cables. The servers should be high-performance machines designed to handle the workload of the intended operations.
3. Choose an operating system
The operating system chosen for the servers should support the applications that will be run on them. For example, Windows server operating systems are suitable for file and print sharing while Linux is ideal for web hosting. Ensure that the operating system is compatible with the hardware and applications required.
4. Install and configure the server software
Once the operating system is installed, it is time to install the software applications that will run the various services required. These could include web servers, database servers, email servers or file servers. Be sure to follow the manufacturer's instructions carefully to ensure correct installation and configuration.
5. Assign IP addresses
Each server on the network must have a unique IP address to allow easy identification and communication. Assign an IP address, subnet mask, and default gateway to each server. A subnet mask is a 32-bit number that determines which part of the IP address represents the network and which is the host.
6. Configure DNS
Domain Name System (DNS) is a critical component of server networks. It translates the domain names of websites into IP addresses. DNS configuration allows servers to locate and connect to each other quickly. Configure DNS by specifying the domain names, IP addresses of the servers and the DNS servers.
7. Set up security
Network security is critical to protect against external and internal threats. Set up user authentication, access control, firewalls and intrusion detection systems. Ensure that all servers and network devices are running the latest security software and have all patches and updates.
Conclusion

A server network can be a valuable asset to businesses, providing centralised services, increased efficiency and productivity. But for it to be successful, it must be set up correctly. By following the steps outlined in this article, individuals can set up a server network to support their operations. It is crucial to seek out professional help if unsure of any aspect of the process.