How to Set Up a Mesh Network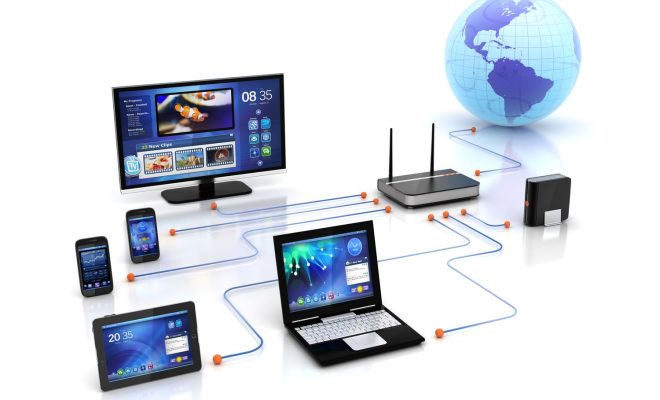 A mesh network is a wireless communication system that allows several devices in a particular area to communicate with each other. Setting up a mesh network is becoming increasingly popular, as it brings more reliability to a wireless network.
In this article, we will walk you through how to set up a mesh network step-by-step.
Step 1: Purchase a Mesh Router
The first step in setting up a mesh network is purchasing a mesh router. You can choose from various options available on the market. Some of the popular ones include Netgear Orbi, Google WiFi, TP-Link Deco, and Eero.
A mesh router comes with multiple nodes, which communicate with each other to ensure the best possible network coverage. It is important to choose a mesh router that suits your needs and fits your budget.
Step 2: Connect the Mesh Router
Once you've purchased the mesh router, the next step is to connect it to your modem. Connect the modem to the main hub of the mesh router using an Ethernet cable.
Ensure that the mesh router is powered on and the LED indicator lights are on. Wait for a few minutes for the mesh router to boot up and establish a connection.
Step 3: Configure the Mesh Router
After you've connected the mesh router to the modem successfully, the next step is to configure the router. Most mesh routers have a web-based interface that you can access using a computer or mobile device.
Enter the IP address of the router into your web browser, and it will prompt you to enter a username and password to log in. Once you are logged in, you will be taken to the configuration page.
On the configuration page, you can set up your network name (SSID) and password. You can also configure other settings such as guest networks, parental controls, and more.
Step 4: Set Up Additional Nodes
Once you've set up the main node, you can add additional nodes to extend the network coverage. The process of adding nodes may vary depending on the mesh router you're using.
Most mesh routers involve using a mobile app that guides you through the process of adding nodes by scanning a QR code. Once you've added the additional nodes, the mesh router will configure the network automatically to ensure that all nodes are connected.
Step 5: Configure the Nodes
After you've added the nodes, you can configure each node individually to optimize network coverage. Most mesh routers have an app that allows you to do this.
You can check the signal strength and ensure that each node is connected correctly. You can also assign each node a specific role, such as the primary node, secondary node, or disabled node if you want to limit the network coverage.
Conclusion
Setting up a mesh network is a straightforward process that can bring more reliability to your wireless network. By following the steps we've outlined above, you can set up your mesh network in no time. Remember to choose a mesh router that suits your needs and configure it correctly to optimize your network coverage.