How to Set the Homepage in Microsoft Edge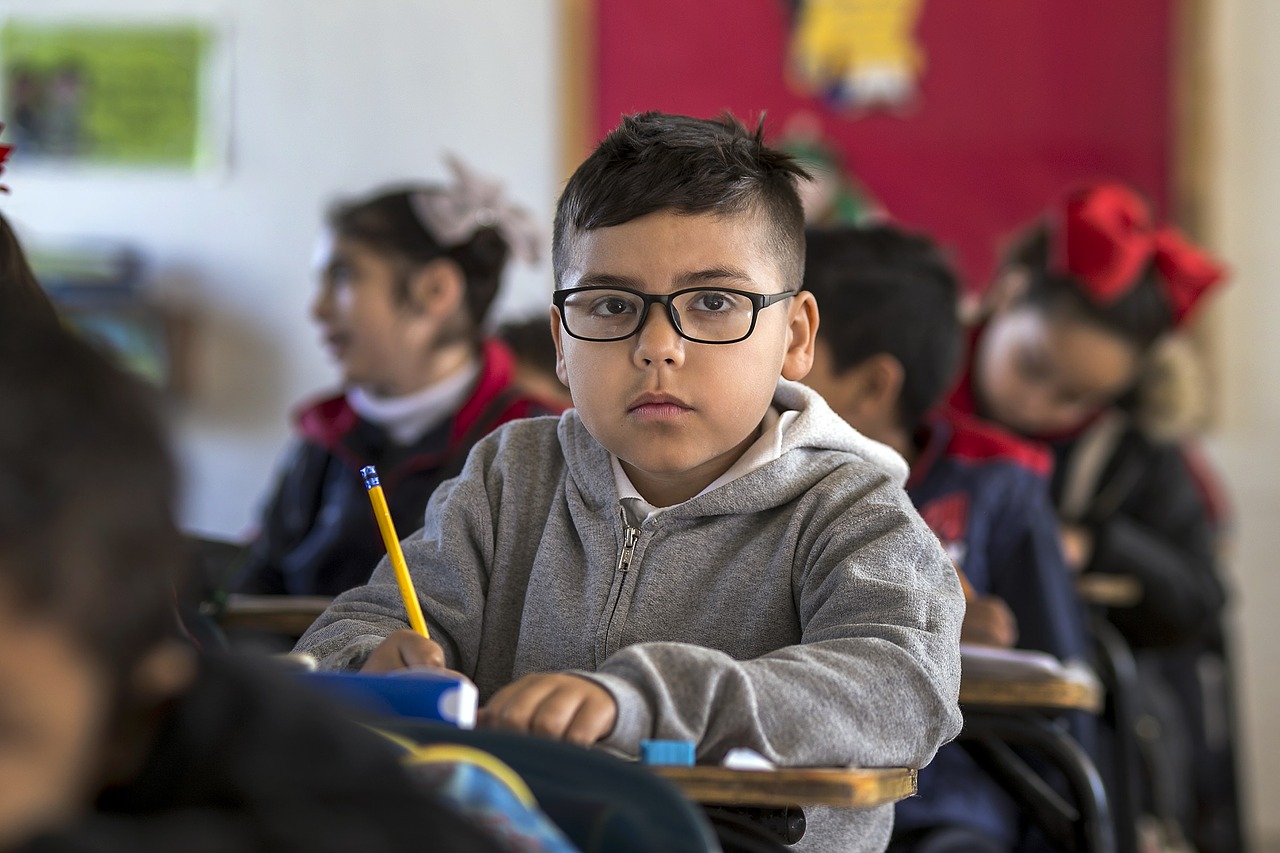 Microsoft Edge is a modern web browser that has become popular for its speed, reliability, and improved user experience. If you want to set the homepage in Microsoft Edge, you just have to follow a few simple steps. In this article, we will guide you on how to set the homepage in Microsoft Edge so that every time you open the browser, it will automatically take you to your preferred page.
Step 1: Open Microsoft Edge
First, you need to make sure that you have Microsoft Edge installed on your device. If you haven't installed it yet, you can find it in the Microsoft Store. Once the browser is installed on your device, you can open it by clicking on the Microsoft Edge icon on your desktop or in the taskbar.
Step 2: Go to Settings
In the top-right corner of Microsoft Edge, you will find a three-dot menu icon. Click on this icon to open the menu, and then click on "Settings." Alternatively, you can type "edge://settings/" in the address bar and press Enter to open the settings directly.
Step 3: Choose "On startup"
In the "Settings" menu, you will see several tabs on the left-hand side. Click on "On startup" to proceed.
Step 4: Select "Open a specific page or pages"
Under the "On startup" section, you will see an option named "Open a specific page or pages." Click on this option to continue.
Step 5: Enter Your Preferred Homepage
Once you select the "Open a specific page or pages" option, you will see a field named "Add a new page" on your screen. Here, you can add the URL of the website you want to set as your homepage. You can also add multiple pages if you want.
For example, if you want to set Google as your homepage, simply enter "www.google.com" into the field and click the "Add" button. If you want to add more than one page, repeat this step and add the additional URLs.
Step 6: Save Changes
After adding your preferred homepage or homepages, simply click on the "Save" button at the bottom of the page. Your settings will be saved, and the next time you open Microsoft Edge, it will take you directly to your chosen homepage.
Conclusion
Setting your homepage in Microsoft Edge is a straightforward process that only takes a few minutes. Whether you want to start your browsing experience on a news website, social media platform, or any other site, you can easily customize your browser to meet your preferences. Use the above steps, and you'll be able to enjoy a smoother and more personalized browsing experience