How to Send GIFs on Android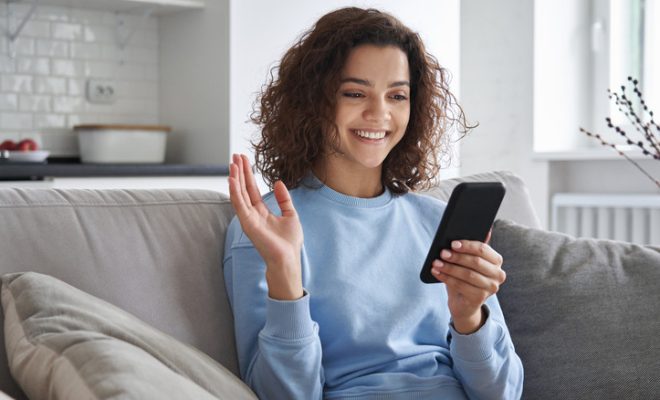 Sending GIFs on Android devices can add a fun and dynamic element to your messaging conversations. However, some people may be unsure of how to send GIFs on their Android devices. The good news is that it's quite easy to do so!
Here's a step-by-step guide on how to send GIFs on Android:
Step 1: Have a GIF-ready app on your phone.
Before you can send a GIF, you need an app that has access to GIFs. Some popular apps for finding and using GIFs include GIPHY, Tenor, or Google's native keyboard, Gboard. These apps provide a wide variety of GIFs for you to choose from, ranging from funny to serious.
Step 2: Open the messaging app of your choice.
Whether it's WhatsApp, Messenger, or a default messaging app on your device, open up the messaging app that you want to use to send a GIF.
Step 3: Open a conversation.
Choose who you want to send the GIF to, and open a conversation with them. Tap on the message field if it's a blank message, or tap on the message bubble if there is already some text written.
Step 4: Access your GIF-ready app.
To add a GIF, you'll need to access your GIF-ready app. You can do this by tapping on the emoji or smiley face icon on your keyboard. This will bring up a menu of emoji and GIFs. You can also use the "gift" icon, which is usually located next to the emoji icon.
Step 5: Browse for a GIF.
Once you have accessed your GIF-ready app, you can browse for a GIF that you want to send. You can search for keywords to find specific types of GIFs, or browse through the app's curated collections. When you find a GIF that you like, tap on it to select it.
Step 6: Send the GIF.
After selecting the GIF, it should appear in the message field. If you want, you can add text to the message to provide more context around the GIF. When you're ready to send the message, tap on the send button. The recipient should be able to see the GIF in their message thread.
In conclusion, sending GIFs on your Android device is simple and easy, and can add a fun and entertaining element to your messaging conversations. By following these steps, you can send a GIF to your friends or family in no time. So go ahead, and spice up your conversations with a funny or relatable GIF today!