How to Send a Text From My Computer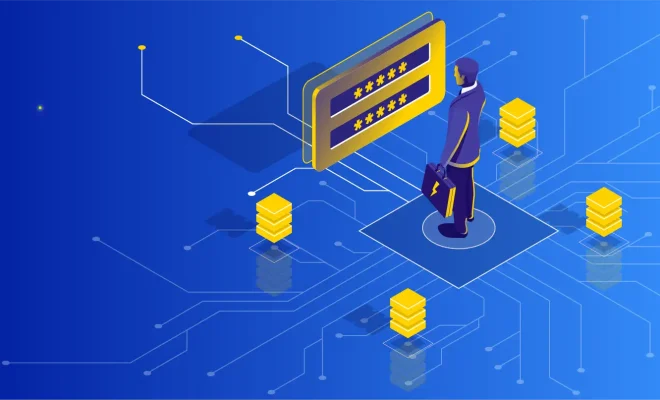 With the rise of technology, we're able to communicate with one another anytime and from anywhere. One way to communicate is by sending a text message. It's quick, easy and efficient. While we primarily use our smartphones for texting, there might be a situation where one needs to use a computer, like when their phone battery dies, or their phone has broken, or even when their typing skills are better on a keyboard than a phone screen. Hence, here is a step-by-step guide on how to send a text from your computer:
1) Know your phone number- Most often, you will need your phone number to send a text from your computer; hence, ensure that you know your registered contact number.
2) Choose the right platform- There are several online platforms available that allow you to send free text messages. Some well-known websites include Google Voice, SendSMSNow, TextEm, etc. Go through the features offered by each platform and choose the one that suits you the best. Alternatively, you can also use email-to-SMS, which works with several phone carriers.
3) Register and verify yourself- Once you've chosen your platform, you will have to register yourself with an account. This involves giving your name, email address, and phone number. Some platforms might require you to verify your phone number before you can proceed.
4) Compose the message- Once you're verified, you're all set to send the message. The message can typically be composed in the given text box/interface. Some platforms also allow users to schedule messages to be sent at a later time.
5) Add the recipient's number- Type in the ten digits of the recipient's phone number in the right format- usually, this means including the area code.
6) Send the message- Double-check the details of the message you've written and the number of the recipient before clicking the 'Send' button.
Sending text messages from your computer can be easy, quick, and efficient. One should, however, note that some platforms might limit the number of messages you can send per day or disallow messages to certain countries/carriers. To be safe, ensure you read the terms and conditions of the platform you choose before sending any messages.