How to Send a Group Text on Android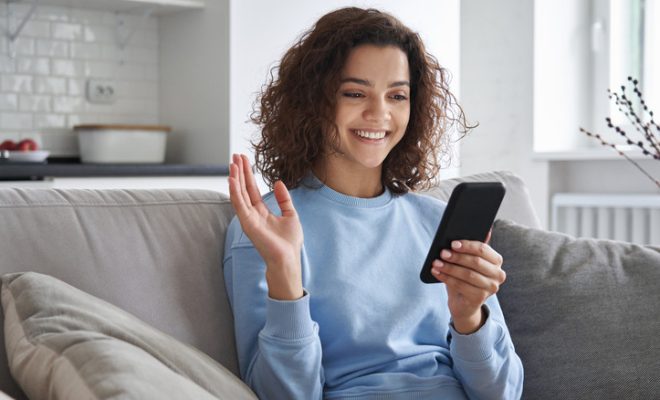 Group texting is a useful feature that enables you to send messages to several people at once, without having to send individual messages. This feature is helpful when you need to communicate with several people simultaneously, or when you need to send the same message to multiple people at once. In this article, we'll show you how to send a group text on Android.
Step 1: Open Your Messaging App
First, open your messaging app. Depending on your device, you may have a default messaging app pre-installed, or you may have downloaded one from the Google Play Store. Some popular messaging apps for Android include Google Messages, WhatsApp, Facebook Messenger, and Telegram.
Step 2: Create a New Message
Once you've opened your messaging app, create a new message. Tap on the new message icon that looks like a pencil or a plus sign, depending on your app. This will open a new message window.
Step 3: Add Contacts to Your Group
To add contacts to your group, tap on the plus sign icon or the "Add Contact" button, depending on your app. This will open your contacts list. Select the contacts you want to add to your group. You can select as many contacts as you want.
Some messaging apps also allow you to create a group name or add a group photo. This is optional, but it can help you identify the group easily.
Step 4: Compose Your Message
After you've added your contacts, it's time to compose your message. Type your message in the text box, and then tap "Send." Your message will be sent to all the contacts you added to your group.
Step 5: Reply to Group Messages
When someone in the group replies to your message, you'll receive a notification. To view the message, open the group chat. You can reply to the group message by typing your message in the text box and then tapping "Send." Your message will be sent to everyone in the group.