How to Hide and Restrict Apps on iPhone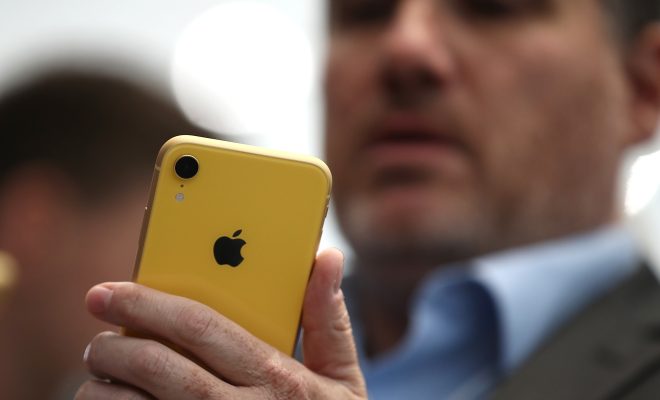 For many users, privacy and security are among the top priorities when it comes to their iPhone. As such, being able to hide and restrict certain apps is crucial in order to keep confidential information from unwanted access. In this article, we will go over some easy and effective ways to hide and restrict apps on your iPhone.
Use App Lockers
One of the simplest ways to restrict access to certain apps on your iPhone is by using an app locker. An app locker is essentially a password-protected app that allows you to keep your apps behind a locked screen. There are many app lockers available in the App Store that you can download and use to secure certain apps. Some of the most popular app lockers include AppLock, Locker, and iAppLock.
Hide Your Apps in Folders
Another easy way to keep your apps out of sight is to hide them in folders. You can create a folder and drag and drop the apps you want to hide into it. Once the folder is created, you can move it to a page that is less visible or to the bottom of your screen. You can also name the folder something generic, like "Games" or "Utilities," to make it look less conspicuous.
Use Screen Time Restrictions
Another way to restrict access to certain apps on your iPhone is by using the Screen Time feature. Screen Time allows you to set time limits on certain apps, as well as block access to other apps entirely. To enable Screen Time, go to the Settings app, select Screen Time, and then tap on "Use Screen Time Passcode" to set a passcode. Once you have set the passcode, you can then toggle on the restrictions you want to set.
Use Guided Access
Guided Access allows you to "lock" your iPhone to a single app and disable certain features. This is useful if you need to share your phone with someone but don't want them to access certain apps or features. To enable Guided Access, go to the Settings app, select Accessibility, and then tap on Guided Access. From there, you can turn on Guided Access and set a passcode. Once Guided Access is enabled, simply open the app you want to use and triple-click the home button to start the lock.