How to Save Animated GIFs to the Computer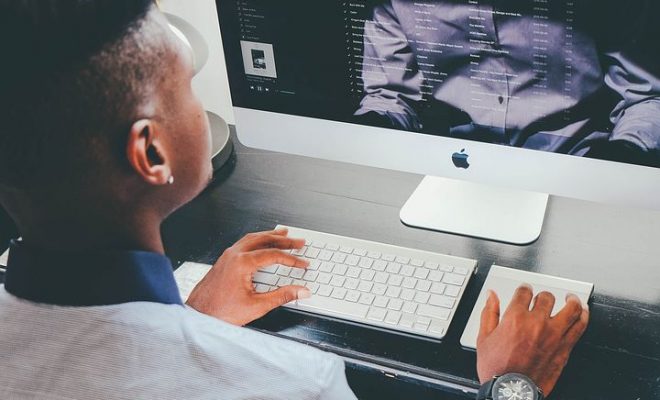 Animated GIFs have become a popular way to share funny moments or memes. However, sometimes these gifs can be difficult to find later on, and we often want to save them to enjoy again later. Here's how to save animated GIFs to your computer:
1. Find the GIF you want to save: There are a number of places where you can find animated GIFs, such as social media platforms like Twitter, Facebook, and Tumblr. Once you find the GIF you want, right-click on it and select "Save Image As."
2. Choose a file name and location: When the "Save As" window pops up, you can choose the file name and location where you want to save the GIF. Make sure you choose a location that you can easily find later on.
3. Save as a GIF file: Ensure that you save the file as a GIF file, so that it can still be viewed as an animated GIF rather than just a single static image.
4. Check that the file is saved correctly: Once the GIF is saved, double-check that it saved correctly. You can do this by opening the file to ensure that it functions as an animated GIF, rather than a still image.
5. Use a GIF downloading service: If you are struggling to find the GIF you want on your own, there are a number of online GIF downloading services where you can easily find and download GIFs. Some popular ones include Giphy and Tenor.
In conclusion, saving animated GIFs to your computer is a quick and simple process. With just a few easy steps, you can find and enjoy your favorite GIFs again and again.