How to Restore a Missing WhatsApp Profile Photo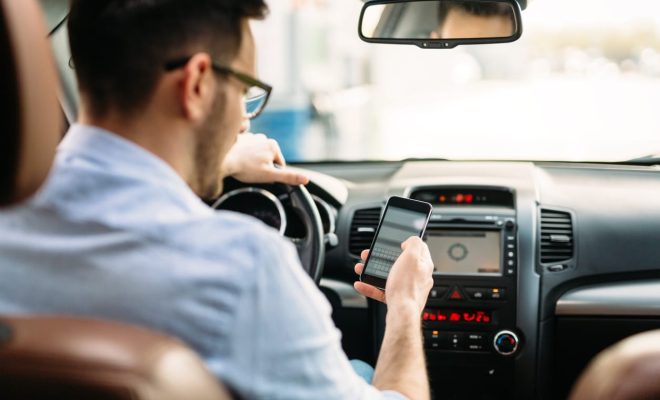 WhatsApp profile photos are a great way to customize your account and express your personality or mood. Therefore, it can be frustrating if your profile photo goes missing. It's not uncommon for this to happen, and thankfully, you can rectify the situation. In this article, we will show you how to restore a missing WhatsApp profile photo.
Before you begin, ensure that you are using the latest version of WhatsApp. This is because the process may differ slightly depending on the version you have. You will also need a stable internet connection.
Now, let's get started on how to restore your missing WhatsApp profile photo.
1. Verify your internet connection
First, you need to ensure that you have a stable internet connection. WhatsApp requires a stable and reliable internet connection to download your profile photo, so make sure you have a solid connection. You can try disabling and re-enabling your internet connection to make sure it's stable.
2. Check your phone's gallery and WhatsApp folder
Your WhatsApp profile photo is stored on your phone's gallery or WhatsApp folder. Thus, the problem may be that your photo has been deleted, moved to another folder or renamed. Open your phone gallery or WhatsApp folder and navigate to the WhatsApp profile photos folder. If you find your photo, try editing the photo or renaming it to solve the problem.
3. Clear WhatsApp cache
If the above methods don't work, clear your WhatsApp cache. Here's how you do it:
– Open your phone's settings
– Navigate to the 'Apps' section
– Find and tap on WhatsApp
– Tap 'Storage'
– Tap 'Clear cache'
When you clear your WhatsApp cache, all data and settings will be reset to their default values. Don't worry; this won't delete any of your chat history or media.
4. Re-upload your profile photo
If all else fails, you can manually re-upload your profile photo. Here's how:
– Open WhatsApp
– Tap on your profile picture
– Tap 'Edit'
– Select a new photo from your gallery or take a new picture
– Adjust the photo as needed, then tap 'Done' to save the changes
After you've uploaded your new profile photo, it should appear correctly on your WhatsApp account.
In conclusion, your missing WhatsApp profile photo can be a frustrating situation, but it's usually an easy fix. We hope this article has helped you restore your missing photo. If you still encounter any issues, don't hesitate to contact WhatsApp's support team for help.