How to Resize or Reduce Photo Size on Mac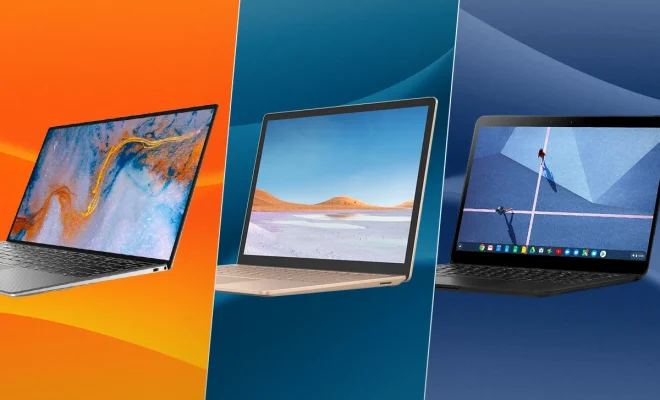 Photos take up a lot of space on your Mac, and sometimes you need to reduce their size to save some precious storage space. Additionally, smaller photo sizes are easier to share and upload, making them more versatile.
Fortunately, there are several ways to resize or reduce photo size on Mac. Here are some methods you can try:
1. Use the Preview App
The Preview app that comes pre-installed on your Mac is not just a basic image viewer. It also has photo editing features, including the ability to resize or reduce photo size.
To use Preview for resizing photos on Mac:
– Open the photo you want to resize in Preview.
– Click on the "Tools" option from the top menu and select "Adjust Size."
– In the popup window, you can adjust the dimensions of the photo by percentage, pixels, inches, or centimeters. Preview doesn't change the aspect ratio by default, so you can type in the width or height value and let the app calculate the other value.
– Click "OK" to apply the resizing.
If you want to save the resized photo to a different location, press "Command-S" to bring up the "Save As" dialog box. Choose your preferred file format (JPEG, PNG, etc.), and click "Save."
2. Use the Photos App
The Photos app on Mac is not only a convenient photo management tool but can also help you resize or reduce photo size.
To resize photos using the Photos app:
– Launch Photos and select the photo you want to resize.
– Click on "File" in the top menu bar and select "Export."
– In the "Export" dialog box, select the "Size" option.
– Choose your preferred size of the photo from the drop-down list, or enter custom dimensions.
– Click "Export" to save the resized photo.
Use Online Image Resizers
There are plenty of online image resizers that can resize or reduce photo size on Mac. These tools are particularly useful when you need to resize multiple photos at once.
One of the popular online image resizers is TinyPNG. To use TinyPNG:
– Go to tinypng.com in your web browser.
– Drag and drop the photo you want to resize onto the site or click the "Choose Files" button to select the photo from your Mac.
– TinyPNG will automatically compress and reduce the size of your photo. You can compare the original and reduced file sizes for confirmation.
– Once finished, click "Download" to save the resized photo to your Mac.
Other popular online image resizers include PicResize, Canva, and Pixlr.
Bottom Line
Resizing or reducing photo size on Mac is a straightforward process, and you can use the Preview app, Photos app, or online image resizers to do the job. Irrespective of which method you choose, remember to keep the original copy of your photo safe and secure.