How to Reset Home Screen Layout on iPhone to Default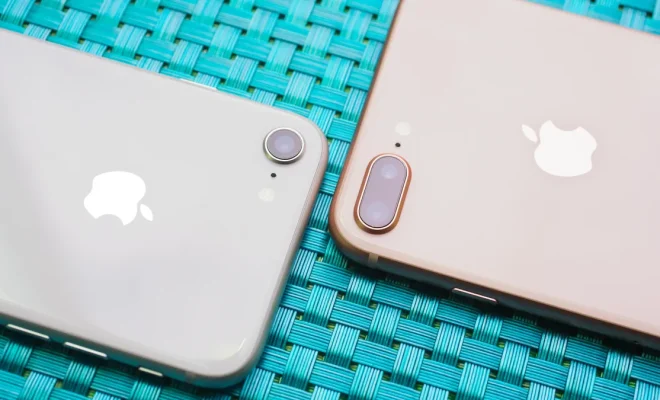 Your home screen layout on an iPhone can be customized to reflect your preferences and needs. This enables you to create a seamless and accessible experience for navigating your device. However, there are moments where you may want to reset your iPhone home screen layout to default, such as when you want to remove clutter and start afresh or when your layout is disorganized, and you cannot locate essential apps. Here's a simple step-by-step guide on resetting your iPhone home screen layout to default.
Step 1: Unlock your iPhone and go to "Settings."
Step 2: Scroll down and tap on "General."
Step 3: Tap on "Reset."
Step 4: Choose "Reset Home Screen Layout."
Step 5: You will get a confirmation pop-up asking if you want to reset the home screen layout to default. Tap on "Reset Home Screen."
Step 6: Wait for the reset process to complete. This may take a few seconds.
Step 7: Go back to your iPhone home screen, and you will notice that all your app icons are returned to their original positions. New folders will also be deleted, and the default wallpaper will be restored.
Note that this process will not delete any of your apps or data stored on your iPhone. Instead, it only resets your home screen's layout to the default iOS arrangement.
Conclusion
Resetting your iPhone home screen layout to default is a relatively straightforward process that requires only a few simple steps. If you need to declutter your home screen, reorganize your layout, or delete the folders you created, resetting your home screen layout to default is an excellent place to start. Remember, the process will not affect any of your data but simply restore the original app icon arrangement on the home screen of your iPhone.