How to Reset a Mac Before Selling It or Giving It Away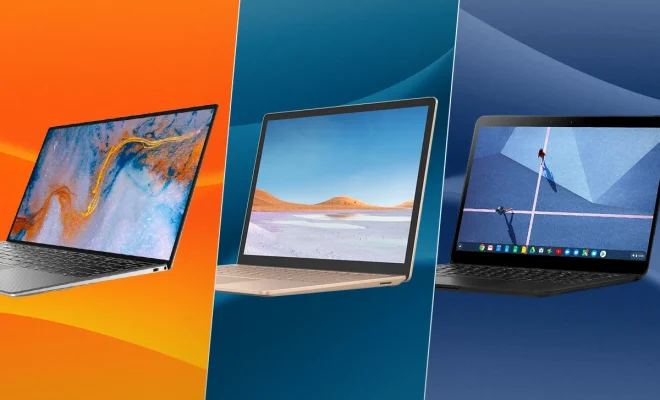 If you're planning on selling or giving away your Mac, it's important to make sure that all of your personal data is erased before you hand it off to the next person. This includes everything from your photos and documents to your login credentials and browsing history. Here is a step-by-step guide on how to reset your Mac before selling or giving it away:
Step 1: Backup important data
Before resetting your Mac, it's important to backup any important data you want to keep. You can do this by connecting an external hard drive to your Mac and using Time Machine to backup your files. Alternatively, you can manually transfer your files to an external hard drive or cloud storage service.
Step 2: Sign out of all accounts
Before resetting your Mac, make sure to sign out of all of your accounts. This includes iCloud, iTunes, iMessage, and any other accounts linked to your Mac. To do this, go to the Apple Menu and select System Preferences, then click on iCloud, iTunes and App Store, and Messages. Sign out of each account by clicking on the Sign Out button.
Step 3: Remove personal data
Next, you'll want to remove all of your personal data from your Mac. To do this, go to the Apple menu and select Restart. As soon as your Mac begins to restart, hold down the Command and R keys until the Apple logo appears. This will open up the recovery menu.
From here, select Disk Utility, then click on your Mac's primary hard drive. Click on Erase and choose Mac OS Extended (Journaled) as the format. Give your hard drive a new name, then click on Erase to wipe your Mac's hard drive.
Step 4: Reinstall OS X
Next, you'll need to reinstall the Mac operating system. To do this, click on the Menu button in the top left corner of the screen, then select Quit Disk Utility. Click on Install OS X and follow the prompts to install the operating system. Once the installation is complete, your Mac will be ready to sell or give away.
In summary, resetting your Mac before selling or giving it way is essential to protect your personal data. By following these simple steps, you can ensure that your data is erased, and your Mac is ready for its new owner.