How to Report Spam in Outlook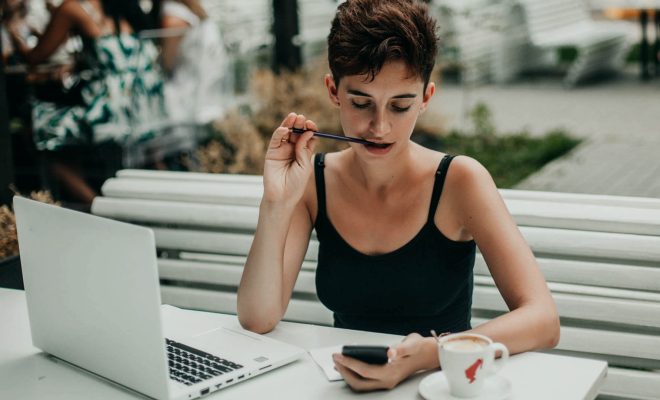 As emails are becoming an essential part of our daily communication, receiving spam emails is one of the most annoying things. Spam emails are unwanted, irrelevant and unsolicited emails that are sent to a large number of recipients. Spam emails can be a potential threat, and they can carry viruses, malware or can be a phishing attempt.
Thankfully, Outlook, one of the popular email services, provides users with tools to report spam. Reporting spam in Outlook is a simple process, and in this article, we will guide you through the steps.
Step 1: Locate the spam email
The first step is to find the spam email that you want to report. Go to your inbox, and locate the spam email. Select the email by clicking on it.
Step 2: Mark the email as junk

Once you have located the spam email, the next step is to mark it as junk. There are two ways to mark an email as junk in Outlook:
– Click on 'Junk' option in the toolbar, and select 'Report as Junk'
– Right-click on the email and select 'Junk' from the drop-down menu, then click on 'Report as Junk'
By marking the email as junk, you are telling Outlook that this email is unwanted, and it should be moved to the junk folder.
Step 3: Report the email to Microsoft

When you mark an email as junk, you are also reporting it to Microsoft. Outlook uses your feedback to improve and enhance its spam filters, so it can catch and filter out similar emails in the future.
If the email is particularly malicious or suspicious, you can take the extra step of blocking the sender. Right-click on the email, select 'Junk', and then click on 'Block Sender'. This will prevent any future emails from this sender from landing in your inbox.

Step 4: Check your junk folder

After you have reported the spam email, it will be moved to the junk folder. You can access the junk folder by clicking on 'Junk Email' on the left side of the screen.
Always check your junk folder to make sure that important emails haven't been mistakenly marked as junk. If that's the case, you can mark the email as 'Not Junk' and move it to your inbox.
In conclusion, reporting spam in Outlook is an essential practice to keep your inbox clean and secure. By following these simple steps, you can help improve your own email experience, and also help improve the spam filters of Outlook for everyone.