How to Repair Hard Disks with fsck on macOS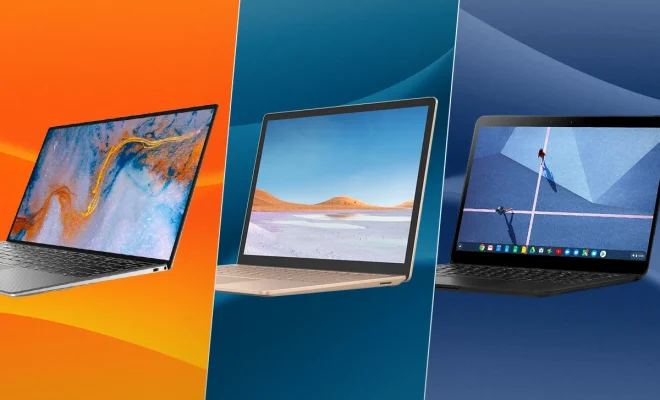 Here are the steps to repair hard disks with fsck on macOS based on available documentation:
1. Boot your Mac into Recovery Mode by holding down Command + R during startup.
2. Select your language and click the arrow to proceed.
3. Click on Disk Utility and select the hard drive you want to repair from the sidebar.
4. Click on First Aid and wait for the scan to complete.
5. If Disk Utility finds any errors, it will suggest running fsck to repair them.
6. Open Terminal from the Utilities menu and type in the following command: sudo fsck -fy /
7. Press enter and enter your admin password. (You won't see any characters as you type your password)
8. Wait for the process to complete. This may take up to a few hours or even longer, depending on the size of your hard drive.
9. After the process is complete, restart your Mac and try opening your files again.
Note: It's important to have a backup of your files, as running fsck can potentially erase data. If you're not comfortable with using Terminal or performing advanced repairs, it's best to seek professional assistance.