How to Remove In-Game Ads on iPhone and iPad Devices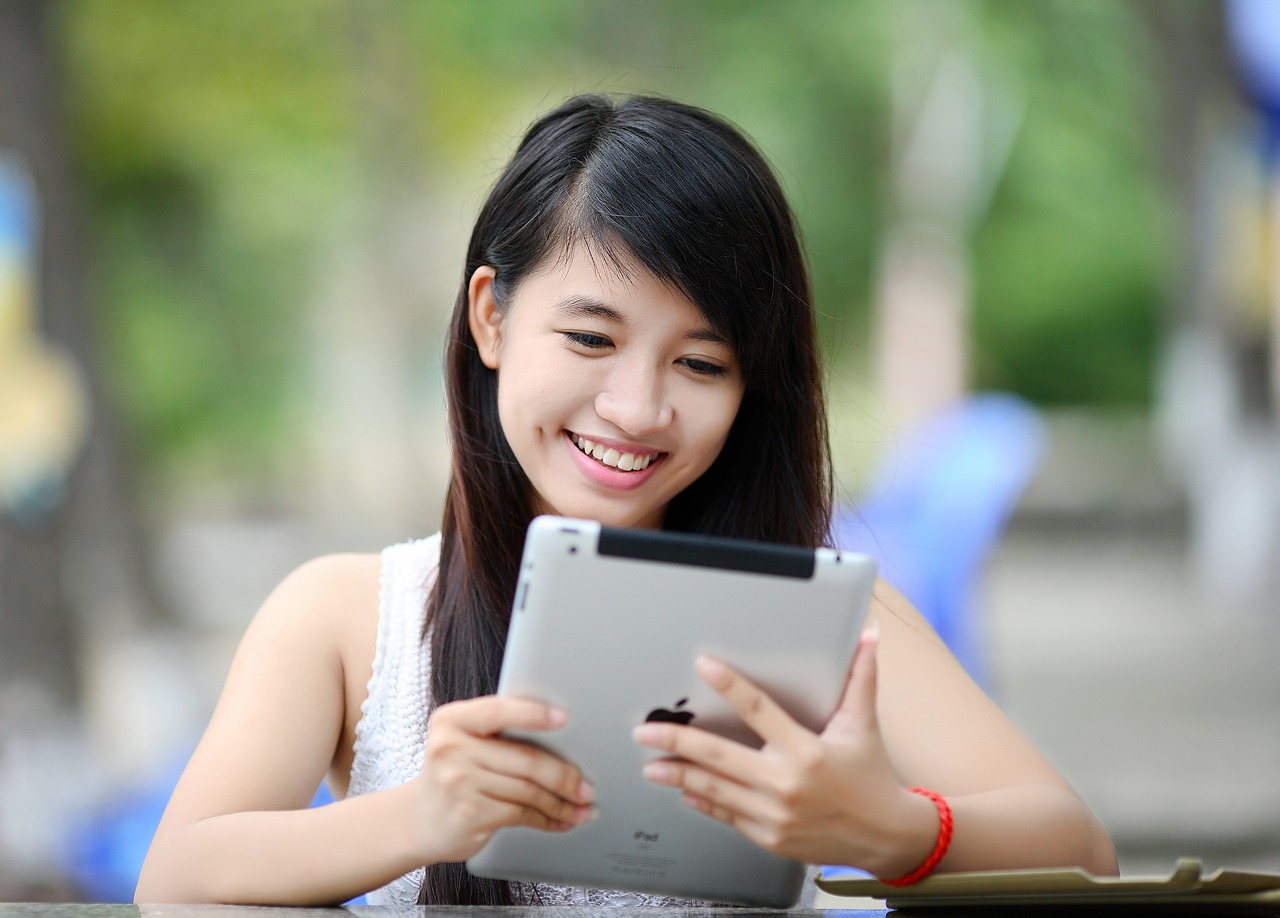 In-game ads can be a nuisance when you're trying to play games on your iPhone or iPad. They can disrupt game play and slow down your device. Fortunately, there are some steps you can take to remove in-game ads on your device.
Firstly, you can try upgrading to a paid version of the game. Many games have a free version that is supported by ads, but also offer a paid version that is ad-free. You may have to pay a few dollars, but it can be worth it for uninterrupted game play.
Another option is to enable airplane mode. When you turn on airplane mode, your device will not receive any data or signals, including any ads. However, this will also disable any online features such as multiplayer modes or social media integration in the game.
If you don't want to upgrade to the paid version or turn on airplane mode, you can try disabling cellular data or Wi-Fi for the game in question. This will prevent the game from loading any ads that require an internet connection. To disable cellular data or Wi-Fi, go to your device's settings, then select the Cellular or Wi-Fi option. Then, find the game in question and toggle the switch to off. Keep in mind that this will also prevent the game from accessing any online features.
Finally, you can try using an ad-blocking app such as AdGuard or AdBlock Plus. These apps block ads in games and other apps on your device. However, they may also interfere with some apps' functionality or require you to pay a subscription fee. Make sure to research and read reviews before downloading any ad-blocking app.
In conclusion, there are several ways to remove in-game ads on your iPhone or iPad. You can upgrade to a paid version, enable airplane mode, disable cellular data or Wi-Fi, or use an ad-blocking app. Choose the method that works best for you and enjoy uninterrupted gameplay!