How to Recover a Forgotten iCloud Mail Password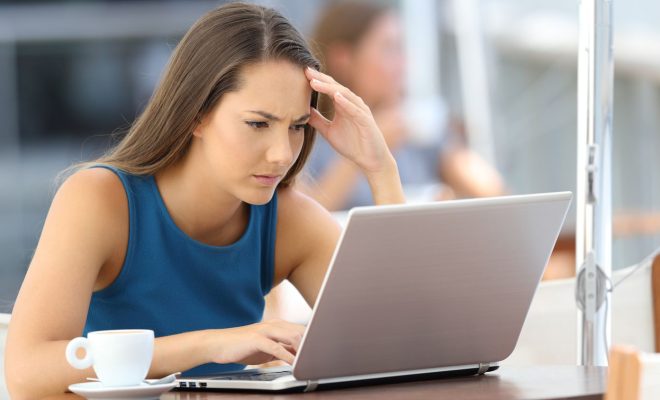 iCloud Mail is one of the most popular and convenient email services offered by Apple. If you have an iCloud Mail account, it is important that you remember the password so that you can access your inbox and important emails anytime, anywhere. However, it is not uncommon to forget passwords, and if you have forgotten your iCloud Mail password, don't panic. In this article, we'll show you how to recover a forgotten iCloud Mail password.
Step-by-Step Guide to Recover iCloud Mail Password:
1. Go to the iCloud Mail Sign-in Page:
The first step to recover your iCloud Mail password is to open your browser and go to the iCloud Mail sign-in page.
2. Click on "Forgot Apple ID or Password":
Next, click on the "Forgot Apple ID or Password" link. This will take you to a new page, where you will be prompted to enter your Apple ID.
3. Enter Your Apple ID:
Enter the email address associated with your iCloud Mail account (your Apple ID) and click on "Continue."
4. Choose How to Reset Your Password:
You will now be prompted to choose how you want to reset your password. You can either receive an email or answer security questions. Select the option that suits you best.
5. Recovery Using Email:
If you choose the email option, Apple will send a password reset link to the email address associated with your Apple ID. Follow the link, and you'll be prompted to create a new password.
6. Recovery Using Security Questions:
If you prefer to answer security questions, you will need to provide some personal information to verify your identity. Once you have successfully answered the security questions, you will be prompted to create a new password.
7. Create Your New Password:
Choose a new, strong and secure password, and confirm it. Your new password is now set and you can log in to your iCloud Mail account using your new password.
Conclusion:
In conclusion, forgetting your iCloud Mail password can be frustrating, however, Apple has made the password recovery process quite easy. By following the steps outlined above, you should be able to recover your forgotten password in no time. It's always a good idea to make sure that you remember passwords or keep them safe, so that you can avoid such inconvenience in the future.