How to Create an iCloud Email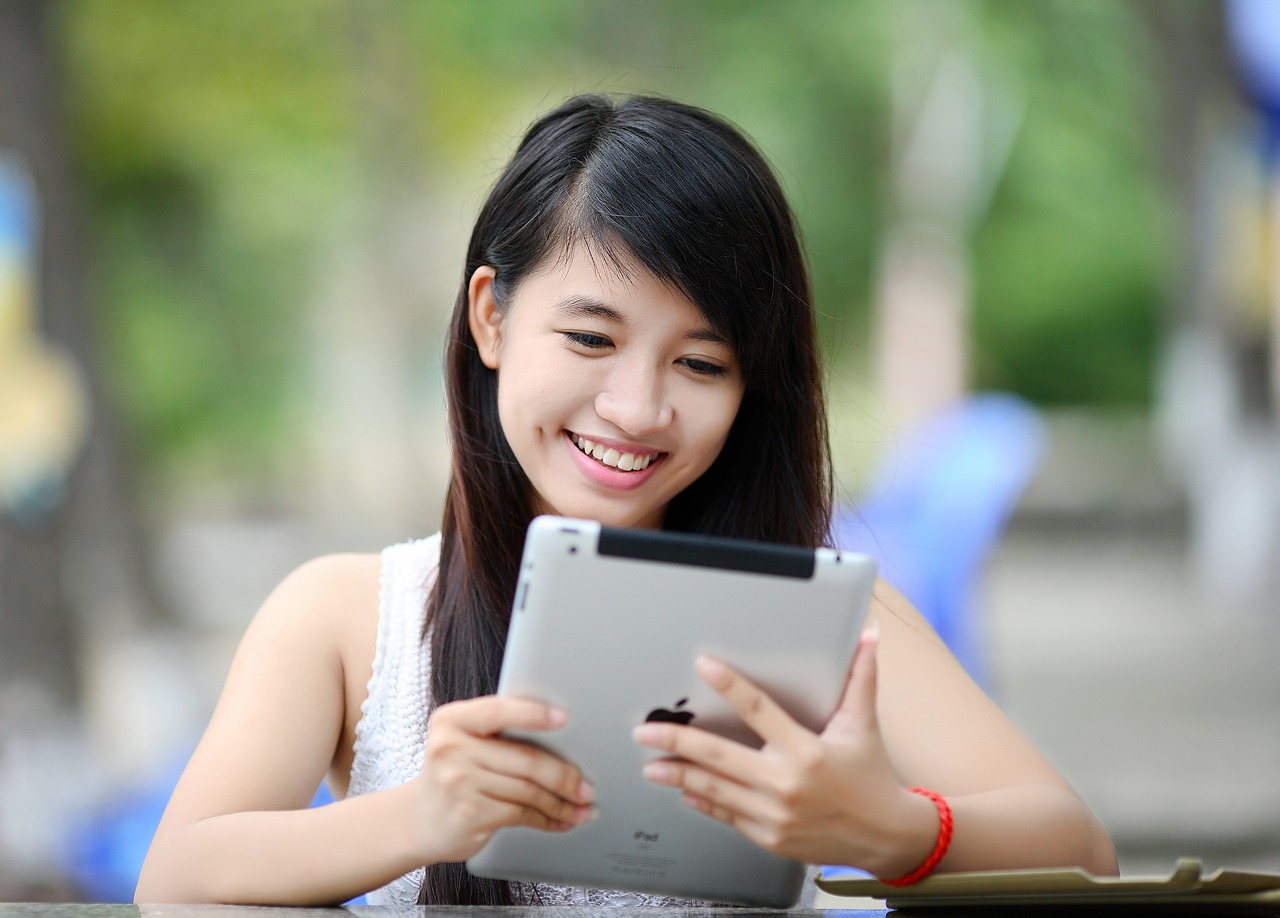 iCloud is a cloud-based service launched by Apple Inc. that offers storage and synchronization services for its devices. Users can save their photos, videos, documents, and other data on iCloud and access them from any Apple device. Along with this, iCloud also offers email services to its users. In this article, we will guide you on how to create an iCloud email.
Step 1: Open the Settings app on your iPhone, iPad, or iPod touch that has iOS 10.3 or later. If you're using an older version of iOS, you won't find the iCloud Mail option, and you'll have to create an iCloud account first.
Step 2: Click on your name at the top of the Settings app to access your Apple ID profile.
Step 3: Scroll down the page until you find the "iCloud" option.
Step 4: Click on the "Mail" option in the iCloud settings menu.
Step 5: Click on the "Create a new email address" option.
Step 6: You can now create your new iCloud email address. Select a username, and then choose the domain name "@icloud.com" or "@me.com" for your email.
Step 7: Click on "Next" to verify your email address.
Step 8: Now, create a strong password for your account and click on "Create."
Step 9: Agree to the terms and conditions by clicking on "Agree."
Step 10: You will receive an email confirmation from iCloud. Click on the confirmation link to activate your account.
Step 11: Once your account has been activated, you can now log in to your iCloud email address using the Apple ID and password you created.
You can access your iCloud email from any device that has an internet connection, by going to the iCloud website and logging in to your account. You can also set up your iCloud email on your iPhone and iPad. To do this, go to the settings app and select "Passwords and Accounts," then select "Add account," and then choose iCloud. Enter your email address and password here, and then hit the "Next" button.
In conclusion, creating an iCloud email is easy, and it provides you with a secure email address that's managed by Apple. With iCloud, you can access your email, photos, documents, and other data from multiple devices, ensuring that you always have your essential information with you. By following the steps above, you can create your iCloud email address in a matter of minutes.