How to Recall an Email in Gmail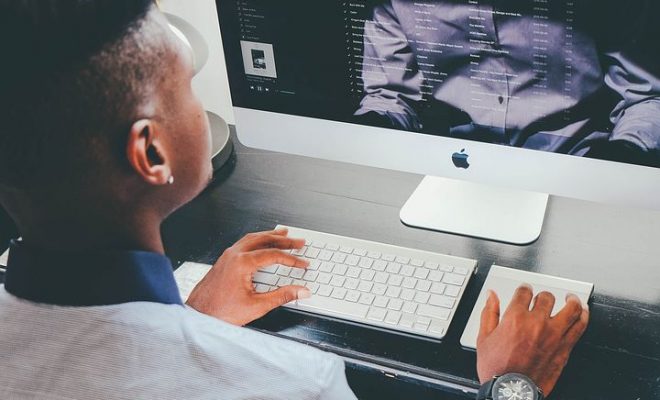 Email is an essential part of communication in business and daily life, but sometimes we can make mistakes while drafting an email or sending it to the wrong recipient. The good news is that if you use Gmail, it's possible to recall an email before the recipient opens it. Here are the steps to follow to use this feature:
Step 1: Open Gmail and go to Settings
To recall an email, you first need to have this feature enabled in your Gmail settings. Open Gmail and click on the gear icon in the top right corner of the screen. Choose "Settings" from the dropdown menu.
Step 2: Enable undo send
In the settings menu, scroll down to find the "Undo Send" feature. Select the checkbox next to it to enable the feature. You can also choose how many seconds you want the recall period to be. The default value is 5 seconds, and you can increase it up to 30 seconds.
Step 3: Compose an email
After enabling the "Undo Send" feature, compose a new email or reply to an existing one as usual. Type in the recipient's email address, subject, and message.
Step 4: Click on "Send"
Once you have finished composing the email, click on the "Send" button. At this point, the timer starts, and you have only a few seconds to recall the email before it gets sent.
Step 5: Recall the email within the set time
Immediately after clicking on the "Send" button, you'll see a message at the top of your screen that says "Your message has been sent." Along with this message, you'll see an "Undo" button. Click on the "Undo" button to recall the email.
Step 6: Confirm undo
After clicking on the "Undo" button, you'll receive another message that says, "Your message has been recalled." Make sure to check that you've recalled the email successfully. If you've changed your mind and want to send the email again, click on the "Redo" button.
Recalling an email in Gmail is a useful feature that can save you from embarrassing a situation or sending an email to the wrong person. Keep in mind that this feature only works if you use Gmail, and recall is only possible within the set recall period. So, make sure to enable the "Undo Send" feature in your Gmail settings and use it wisely.