How to Read Kindle Books on Your Computer or a Website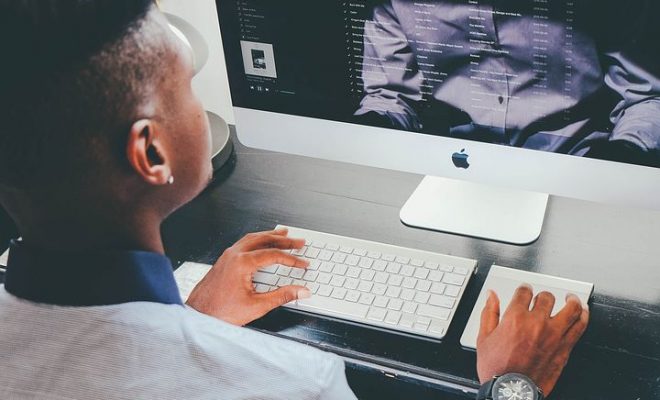 If you're an avid reader, you may have already discovered the joys of interactive e-books like those available on Amazon's Kindle platform. But did you know that you don't need to own a Kindle device to enjoy these e-books? In fact, you can read Kindle books on your computer or even on an online website!
So, if you're looking to read your Kindle books wherever you are, without lugging around a bulky device, read on to learn how.
Option 1: Download the Kindle Reading Application
Amazon's official Kindle reading application can be downloaded and installed on your computer, allowing you to read Kindle books in its immersive environment.
Here's how to get started with Kindle Reading Application:
Step 1: Go to the Amazon website and search for "Kindle reading application."
Step 2: Download the application for your operating system, be it Windows or Mac.
Step 3: Install and launch the application.
Step 4: Log in with your Amazon account details.
Step 5: Once you have logged in, all your previously purchased content will be accessible.
Step 6: Choose any book and click on it to start reading. It's as simple as that!
One benefit of the Kindle Reading Application is that it syncs with your Amazon account, so if you own a Kindle device, any progress you make reading a book on one device will be reflected on the other. Additionally, the desktop application offers some features that the mobile app and Kindle device do not, such as the ability to highlight text and make notes with a keyboard.
Option 2: Use the Kindle Cloud Reader
If you don't want to or can't download the Kindle Reading Application, you can still read Kindle books online by using the Kindle Cloud Reader.
The benefit of using the cloud reader on any web-enabled device is that it can be used from anywhere as long as there is a suitable internet connection. Here's how to access Kindle Cloud Reader:
Step 1: Visit the Kindle Cloud Reader website.
Step 2: Log in with your Amazon account details.
Step 3: If you have purchased Kindle books, you'll see them appear under the 'Library' tab.
Step 4: Choose any book, click on it, and start reading.
Kindle Cloud Reader retains your last reading place and syncs with your other devices, giving you the ability to continue reading on any device from the same point where you left off.
The Kindle Cloud Reader also enables you to create personalized bookmarks, highlight important information, add notes and annotations to your e-books, and even search for words or phrases to find exactly what you're looking for.
Conclusion
With the Kindle Reading Application or Kindle Cloud Reader, you don't need to have a Kindle device to enjoy Amazon's vast collection of e-books. By simply installing the application or opening the website, you can read Kindle books without any additional hardware. Both options give you full access to your library and allow you to continue learning and experiencing the world through literature, from anywhere at any time.