How to Quickly Search Anything on Your Android Device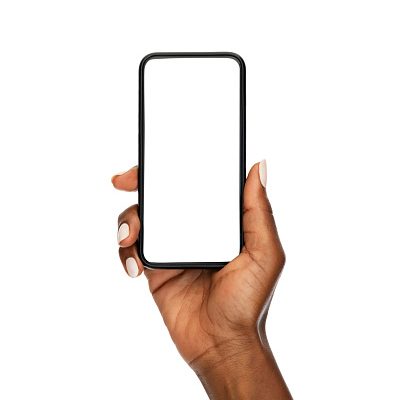 As an Android device user, you may sometimes find yourself struggling to find specific information within your device. Whether you are looking for a contact, an app, or a specific file, it can be time-consuming and frustrating to navigate through your device manually. Fortunately, there are several methods to quickly search for anything on your Android device. Here are some useful tips to help you search more efficiently:
1. Use the Built-in Google Assistant
If you activate the Google Assistant on your Android device, you can quickly search for anything by asking it to do so. All you need to do is say 'Ok Google' or hold down the home button to launch the assistant. You can ask it to search for anything and it will scan your device and the web to find the relevant information. You can also ask it to perform specific tasks, such as sending a text or making a call.
2. Use the Search Bar
Most Android devices have a search bar located on the home screen or in the app drawer. This search bar can be used to search for anything within your device. Just type in what you are looking for, and the search bar will provide results from within your device, including apps, contacts, and files.
3. Use the Google Search app
The Google Search app is another great tool for quickly searching for anything on your Android device. The app offers a voice search feature and can search for anything within your device, including contacts, apps, and files. It also offers suggestions based on your search history and can provide information such as news, weather, and sports scores.
4. Use the File Explorer App
If you are looking for a specific file or folder, you can use a file explorer app to quickly search for it. The app will automatically scan your device and display all the files and folders on your device. You can then use the search bar within the app to find the specific file or folder you are looking for.
5. Organize Your Apps and Files
Lastly, it is important to organize your apps and files so that they are easy to find. You can create folders, label them, and place them on the home screen for quick access. You can also add frequently used files to your favorites list or sort them by date or name. Organizing your apps and files will make it easier to find anything when you need it.
In conclusion, searching for anything on your Android device can be made more efficient by using the built-in Google Assistant, search bar, Google Search app, file explorer app, or by organizing your apps and files. By using these simple tips, you can save time and increase your productivity on your Android device.