How to Print Photos at CVS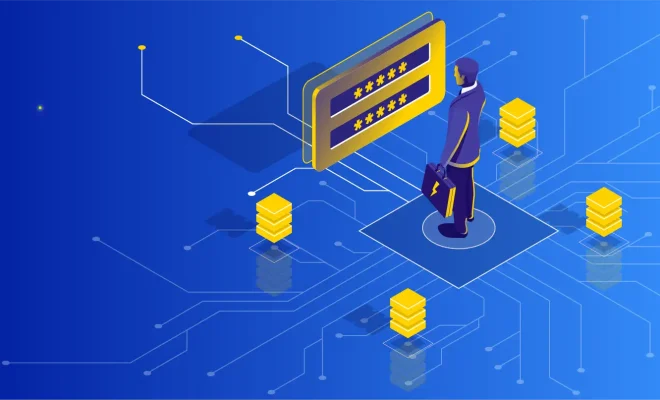 CVS is a popular drugstore chain that has been around for over 50 years. It is not just a store to buy your medicine; it is also a place where you can get your photos printed. If you are looking to print photos at CVS, we have got you covered. In this article, we will outline the step by step process on how to print photos at CVS.
Step 1: Visit the CVS Photo website.
To print photos at CVS, you will need to visit their photo website. Type in the web address or Google search "CVS photo" and click on the "Prints" tab.
Step 2: Upload your photos
Once you are on the CVS photo website, you will need to upload your photos. You can either select photos from your phone or computer. Click on the "Upload Photos" button, and you will be prompted to choose the pictures you want to print.
Step 3: Choose the print size and quantity
After selecting your photos, you can choose to print them in either 4×6, 5×7, or 8×10 sizes. CVS also offers other specialty sizes such as wallet prints, square prints, and panoramic prints. You will also need to choose the number of copies you want to print.
Step 4: Edit your photos
CVS allows you to edit your photos before printing. You can crop, rotate, add filters or frames, adjust brightness, and contrast. Once you are satisfied with how your photos look, click on "Continue" to proceed to the next step.
Step 5: Select a store for pick up
You will need to select the CVS store where you want to pick up your printed photos. You can use the store locator on the website to find the closest CVS store to you. Once you have selected a store, click on "Continue" to proceed to the next step.
Step 6: Choose the pick-up option
CVS offers two pick-up options: same-day pickup or ship-to-store. If you choose same-day pickup, you can expect to pick up your printed photos within a few hours. Ship-to-store will take a few days, but it may be more convenient for you.
Step 7: Pay for your photos
The final step is to pay for your printed photos. Once you have reviewed your order and are satisfied, click on "Checkout" to pay. CVS accepts credit cards, PayPal, and CVS gift cards.
In conclusion, printing photos at CVS is a straightforward process. With a few clicks, you can upload your photos, choose the size and quantity, edit your photos, select a store for pick up, choose the pick-up option and pay for your photos. Your memories captured in a photo are valuable and should be preserved. Printing your photos at CVS ensures that you can enjoy and share them with your loved ones.