How to Take a Video From Facebook & Put It Onto YouTube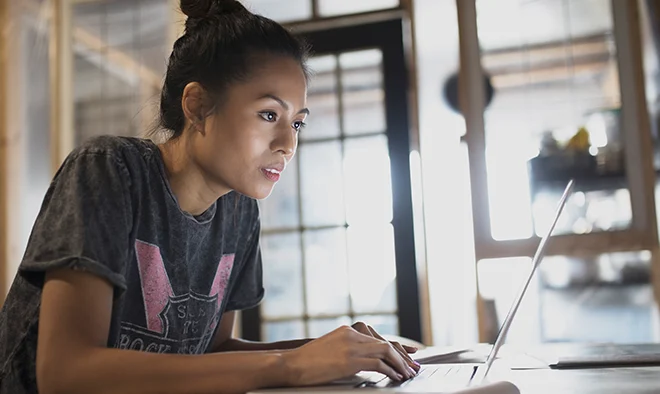 In today's world of social media, Facebook and YouTube have made sharing content easier than ever before. However, sometimes you may find a video on Facebook that you want to share with a wider audience or save for future use. In this article, we will guide you on how to take a video from Facebook and put it onto YouTube.
Step 1- Download the Video
To start, you need to download the video you want to share from Facebook. Facebook does not allow you to download videos directly from the platform, but there are several third-party tools available that can do this job for you. One of the most popular and reliable tools is "FBdown.net." To download the video, follow these simple steps:
1. Go to www.facebook.com and locate the video you want to download.
2. Right-click on the video, then select "Show video URL."
3. Highlight the URL, then right-click and select "Copy."
4. Open a new tab in your browser, go to www.fbdown.net, and paste the video URL in the box.
5. Click on download, and your video will start downloading.
Step 2- Edit the Video
Before uploading the video to YouTube, you may want to edit it to make it better. You can use a video editing software like Adobe Premiere Pro, Apple Final Cut Pro, iMovie, or Windows Movie Maker to edit the video to suit your needs. Some edits you may want to consider are trimming the video down to the most important parts, adding an intro or outro, and adjusting the color and brightness.
Step 3- Upload the Video to YouTube
Once you have your video edited and ready to go, it's time to upload it to YouTube. Follow these steps to upload your video:
1. Go to www.youtube.com and sign in to your account.
2. Click on the camera icon in the top right corner, then select "Upload video."
3. Drag and drop your video file, or select it from your computer.
4. Add a title, description, and any tags relevant to the video.
5. Choose a thumbnail for your video.
6. Select the privacy settings for your video. If you want your video to be public, choose the "public" option.
7. Click on "publish," and your video will be uploaded to YouTube.
Conclusion
That's it! By following these simple steps, you can take a video from Facebook and put it onto YouTube in just a few minutes. Remember, always give credit to the original creator of the video, and make sure you have the rights to use and share the content.