How to Print a Return Address on an Envelope Flap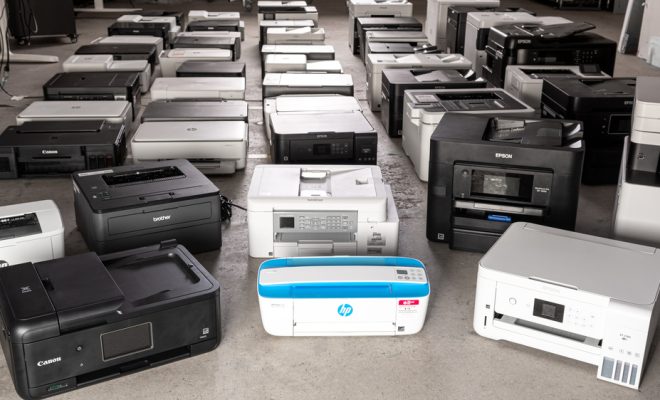 Printing a return address on an envelope can add a level of professionalism, and also helps ensure that any returned items end up back in your hands. Here's a guide on how to print a return address on an envelope flap.
Step 1: Choose a typeface or font
Choosing the right typeface or font is crucial to ensure that your return address is legible. Select a font that is easy to read, such as a sans-serif font, that is not too fancy or complicated. You could choose a similar or complementary font to the primary written text on your letter or invitation. Make sure the font size isn't too small; around 9-10pt is usually appropriate.
Step 2: Create a return address template
Before you begin printing, create a template with your return address. You can use a word processing software such as Microsoft Word or Pages on Mac, or use an online template. The template should include your name, address, city, state, and ZIP code. Make sure you double-check your address, so that any mail is correctly delivered to your address.
Step 3: Check the printer settings
Ensure that your printer is properly set up and in working condition. You could test the printer by printing a blank sheet. Also, check that the printer is set to "portrait" orientation and the page size is set to match the envelope size you intend to use.
Step 4: Choose the correct envelope size
There are different envelope sizes available in the market. Select the right size based on your requirement. You can find envelope dimensions online or check the specifications of the envelopes you have.
Step 5: Load the envelope properly
Load the envelope onto the printer. Ensure that you place the flap end of the envelope facing down toward the printer. You may need to adjust the paper guide to the envelope's width, so that it prints correctly.
Step 6: Test print and make adjustments
Print a test page with your template on plain paper. Check that the text appears correctly on the paper and that the text is not printed too close to the edge or too far inwards. After printing, place the paper on the envelope, to make sure it prints correctly. If it doesn't, make adjustments to the template, and do another test print before printing on the actual envelope. Once you're satisfied with the results, print your final copies onto the envelopes.
Printing a return address on an envelope flap isn't a challenging task, but it requires attention to detail. Use this guide to ensure that your return address looks professional, easy to read, and stays uniform across your envelopes. By following these simple steps, your letters and cards will be delivered successfully to your intended recipients with your return address easily visible.