How to Print a Photo Using My Computer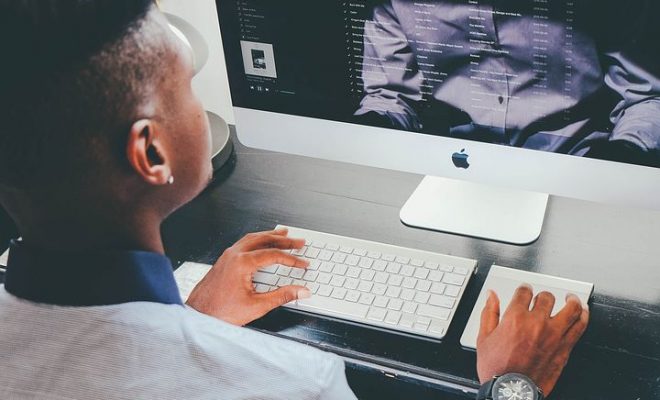 Printing a photo using your computer is a simple and quick task to do. However, if you're a beginner, you might find it overwhelming. But don't worry; we're here to guide you through the process. Here are the easy steps you can follow to print a photo using your computer.
Step 1: Select the photo
The first step is to select the photo you want to print. Locate the photo on your computer and open it. Check if the image is well-cropped and has the right resolution, as these factors affect the quality of the printed photo.
Step 2: Open the photo viewer
Once you've selected the photo, you need to open the photo viewer on your computer. On Windows, you can use the built-in photo viewer called Photos or Windows Photo Viewer. For Macs, use the Photos app or iPhoto.
Step 3: Set the printer
After opening the photo viewer, you need to set up the printer. If your computer is connected to the printer, the printer might automatically show up in the printing options. However, if your computer doesn't recognize the printer, you have to install the printer and its drivers on your computer.
Step 4: Choose the photo size and quality
Before printing, you have to choose the photo size and quality. Usually, you can use the default settings, which produce good quality prints. If you need to print a large photo, you may want to adjust the size and quality of the photo. But keep in mind that a higher resolution photo produces better quality prints.
Step 5: Print the photo
The final step is to print the photo. After choosing the size and quality, click on the print button. A print preview dialog box will show up, where you can make changes if needed. Then click on the print button again, and your photo will start printing.
Conclusion
Printing a photo using your computer is quite simple when you know the steps to follow. But remember, to get the best quality prints, ensure you select a high-resolution photo and adjust the photo size and quality to suit your needs. Printing helps you preserve memories for posterity or use them in frames, gifts, collages, and many other uses.