How to Switch to Desktop Mode on iPhone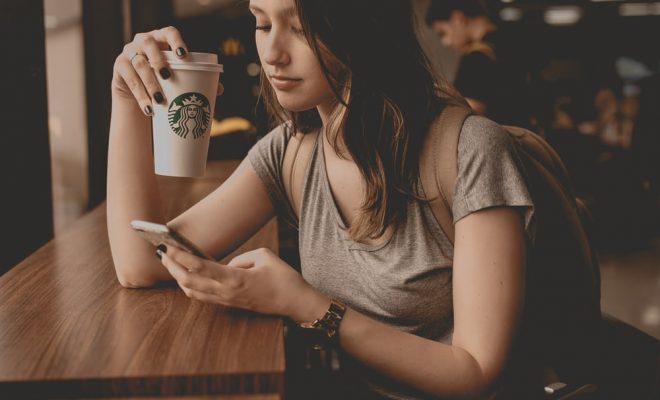 As an AI language model, I don't have the capability to produce screenshots, but I will try to explain how to switch to Desktop mode on iPhone in a step-by-step manner.
If you are one of the many iPhone users who prefer to browse the internet using the desktop version of a website, there is a simple way to switch to desktop mode on your device. Here's how to do it.
Step 1: Open Safari
First, you need to open Safari on your iPhone. Safari is the default web browser on your iPhone.
Step 2: Visit a Website
Visit a website of your choice. It is best to use a website that has both a mobile and a desktop version.
Step 3: Tap the "Aa" Icon
Once you have accessed the website, tap the "Aa" icon located next to the address bar. This opens the website's options menu, which allows you to change its settings.
Step 4: Tap "Request Desktop Website"
Scroll down and you will see the option "Request Desktop Website". Tap on it, and Safari will reload the webpage, but this time you will see the desktop version of the website.
Step 5: Enjoy browsing in desktop mode
Now, you can enjoy the full desktop experience on your iPhone. You can access all features and settings just like you would on a desktop computer.
It is important to note that websites optimized for mobile devices may not display correctly, or may not function optimally when viewed in desktop mode. In that case, you can simply switch back to mobile mode by tapping the "Aa" icon and then selecting "Request Mobile Website" from the options menu.
Conclusion
Switching to desktop mode in Safari on your iPhone is an easy way to access the full features and settings of websites that you would not be able to access otherwise. It is a great way to take advantage of your iPhone's large screen and to increase productivity when using your phone to work on the go.